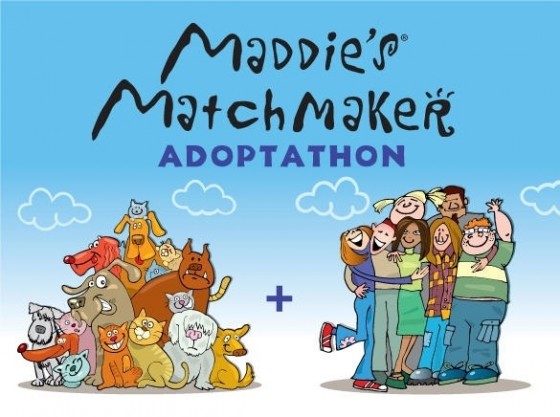 Our pal Heather has been spending a bunch of time volunteering at the SPCA Animal Control Center, which basically entails playing with and petting a bunch of super cute cats, and she wanted to let you know about something rad going on this Saturday:
The SPCA and the Animal Control Center are having a huge pet adoption event this weekend at 15th and Harrison. It's sponsored by this non-profit, "Maddie's Matchmakers" so Pet adoptions are free and the organizations get much needed $$$ from each pet adopted. And lest you worry that this will attract riff-raff who don't want to pay adoption fees, all adopters are still screened for appropriateness (like landlord permission–which we all know can be a deal-breaker).
Adoptathon!  Sooooo cute!  Check out all the details here!