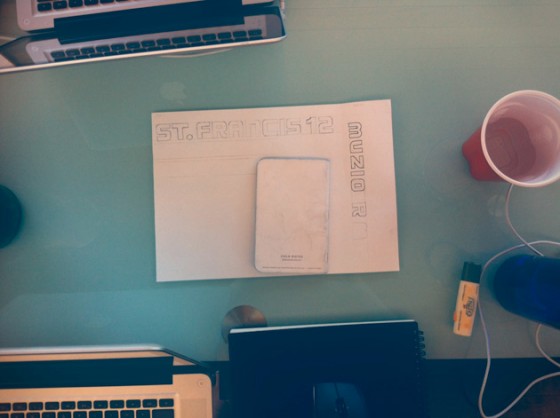 Lost Type is an amazing pay-what-you-want type foundry, also known as the place where that trendy new restaurant got those cool fonts for their menus. They're also previously known for releasing a font inspired by Mission laundromats.
They've just completed Field Trip SF, a four-day reality TV-style trip to San Francisco, where "a handful of Lost Type's designers [lived] under one roof with a common goal – to create a typeface inspired by San Francisco."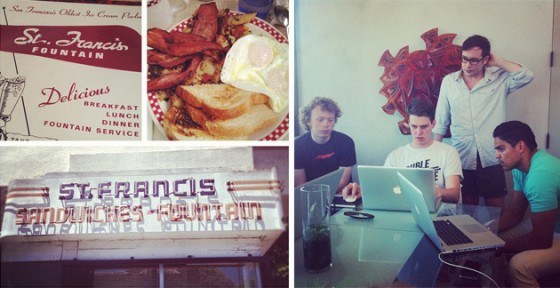 As it turns out, the designers spent a lot of time in the Mission, developing type inspired by St. Francis Fountain, liquor store signage, that one optometrist/art gallery place on Valencia, and other notable Mission landmarks.
Lost Type plans to release three typefaces produced during Field Trip as a Mission-themed collection in the near future, so get excited, type nerds!
P.S. These guys aren't the first to delve into Mission-themed typography. Just check out our sidebar headers, all referencing iconic Mission signage and all designed by our buddy Sexpigeon. Can you identify them all?