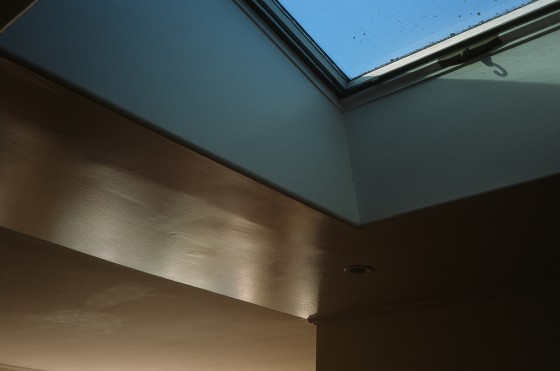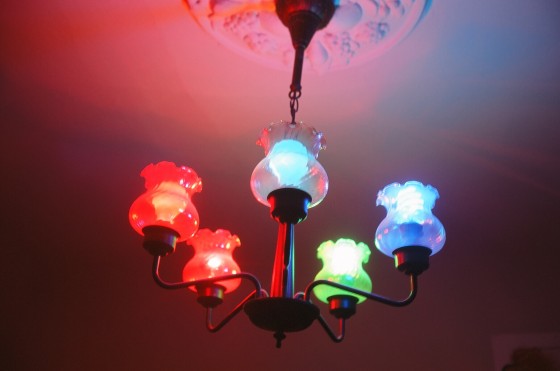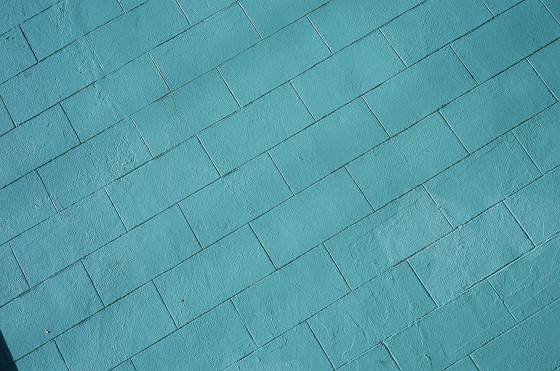 Every week, photographer Joshua Cobos shoots a roll of film just for us. He picks the best 13 photos and we post them here, and it's called "Bad Blood with Joshua Cobos." Here's what Joshua has to say about this week's installment:
Golden Gate Park is a place i keep coming back to, I worked there for a little over a year when I first moved to the city. A hellish job but through adversity comes growth and maturity. This young model, Vera, is just starting out as a professional but as you can see is on her way to a very promising career.
Thanks, Joshua! Ten more shots after the jump!