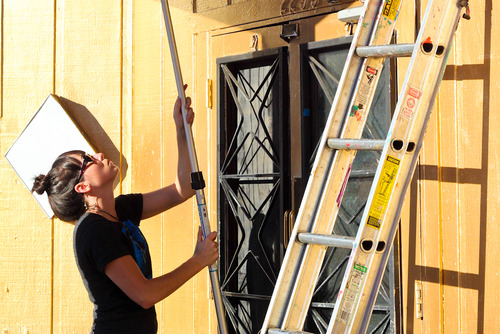 Head on down to Beauty Bar tonight if you wanna scope their fresh new paint job and DRINK FOR FREE:
Once again the Beauty Bar is ready to celebrate another great year. As a gift to our costumers there will be an OPEN BAR from 9-11pm. Come enjoy an evening with our staff and some our favorite DJs from this last year with a great party to kick off the holiday season.
DJs-
Razo
Omar
Cat Fancy
Vanilla Gorilla
Where My Ladies At
OPEN BAR 9-11pm
Happy Hour till 8pm
Omg. RSVP and invite your friends!
[Photo by marmotilla]