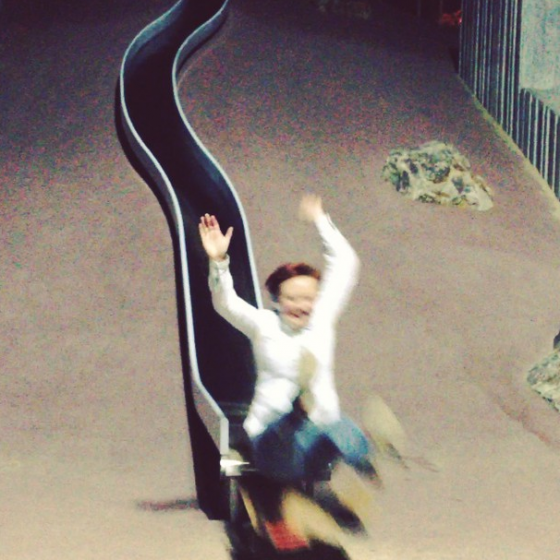 Sounds great, right? And get this: it's to protest the government! Here's the deal:
In response to Supervisor Scott Wiener's proposed legislation to set uniform, citywide park closure hours, the Harvey Milk LGBT Democratic Club is hosting a sleep-in in Dolores Park the night before the legislation goes before the Board to draw attention to this unnecessary and misguided policy.
San Francisco prides itself on being a place that is welcoming and open to all. Our parks remain one of the City's greatest public treasures and are spaces of recreation, sport, entertainment, and leisure. This proposed legislation threatens the accessibility and openness of our parks and comes on the heels of a spate of recent policies at City Hall that have sought to regulate public spaces, to police bodies, and to criminalize homelessness. With almost 30% of San Francisco's homeless population identifying as LGBT, and many living on our streets and in our parks, we know who the real targets of this legislation are. This is yet another attack on the homeless, on queer people, poor people, and people of color, and on our right to exist in public space in our society. The Harvey Milk Club has had enough. Parks are for people and we believe this policy to be another step in the wrong direction for San Francisco.
Join us for a sleep-in in one of the finest parks in Supervisor Wiener's District, Dolores Park, as we take a stand against the attack on homelessness, the attack on public access to public spaces and the attack on the San Francisco we have come to know and love. Bring a sleeping bag, a protest sign and a piece of your mind.
Starts at 9, and organizers ask that you behave lawfully so as not to "needlessly muddy the waters." RSVP and invite your friends!