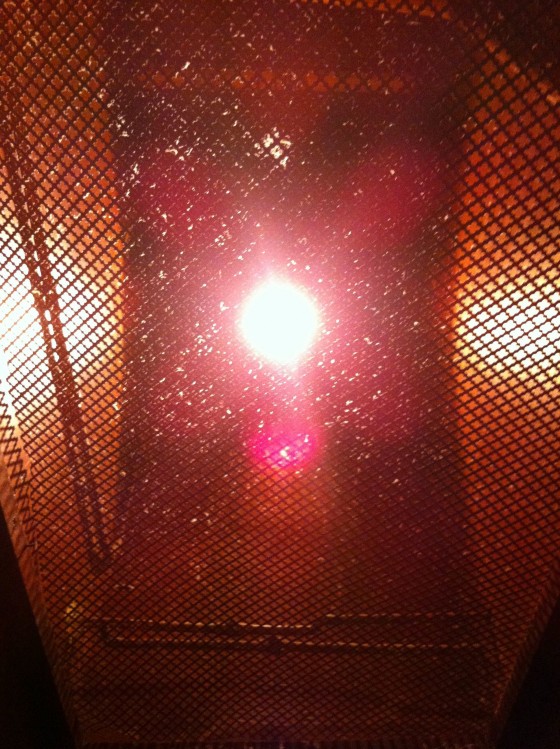 Just in time for winter, SFist has compiled a list of SF bars with fireplaces. The Mission's own Homestead made the cut:
While the Homestead's heat source is actually a cast iron stove, it'll cure your winter chill just as effectively as anything else on the list. With free peanuts that you're free to toss on the floor and buxom nude portraits adorning the walls, the place hasn't changed much in more than 110 years of operation.
Read on for lots more fireplace.