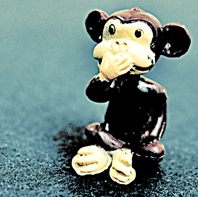 Comedian Chris Garcia, who once did a standup act almost entirely about the Mission, was on last week's This American Life! Check it out:
Chris Garcia and his dad were driving home, listening to oldies, sharing a bag of chips. A totally familiar scene for them. They'd driven this route probably hundreds of time, but something odd was happening in the car, so Chris started recording their conversation on his phone. He tells producer Nancy Updike what happened.
Well done, Chris! Listen here.
Also, Chris headlines at Punchline here in SF on December 4th. Get tickets (and see what Robin Williams has to say about him) here.