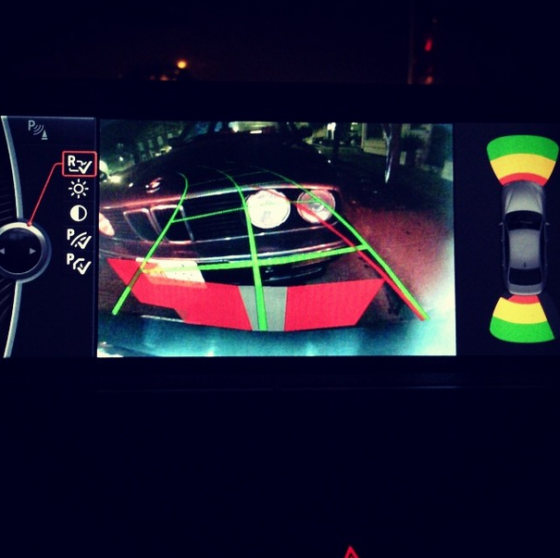 I was walking down the street yesterday, and my friend was telling me a story. As we passed a couple of guys who seemed to be cleaning out a garage, my friend was saying, "Technically–"
One of the guys whirled around and started yelling at us:
"TECHNICALLY?? FUCK TECHNICALLY!!"
"DO YOU EVEN KNOW HOW TO RUB TWO STICKS TOGETHER TO MAKE A FIRE??"
"BULLSHIT! TECHNICALLY, FUCK!"
"DO YOU EVEN KNOW HOW TO START A CAR??"
"FUCK GOOGLE!"
We kept walking. Gotta be careful what you say out there in the Mission.
(Technically, we were on our way to a lavish brunch at Beretta, and my friend was telling me a story about how her parents are having to fight back against a proposal that would allow more public access near their secluded beach house, so.) (But there's no way that guy could've known any of that!) (Fuck Google.)
[Photo of a new BMW parking in front of an old BMW by @muppetnipps]