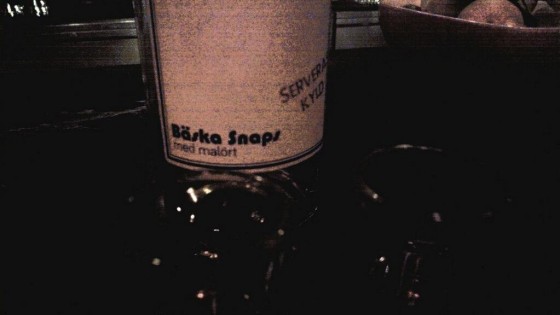 Our pal Paul (of the "Drink of the Week" segment on BFF.fm's "Weak Ledes" show starring Nick Pal, formerly of the "Drink of the Week" column on Mission Mission) points out that Trick Dog has some kind of Malort!
(Somebody on Twitter points out that it's not actual Malort, so to Malort lovers it'll probably be like when I order a Fernet at some weird bar and they give me the "Fernet" that's made in Colorado: it's fine but it's not Fernet.)
In any case, possibly really good news for Malort lovers probably? And also, does anyplace in this town have actual Malort?