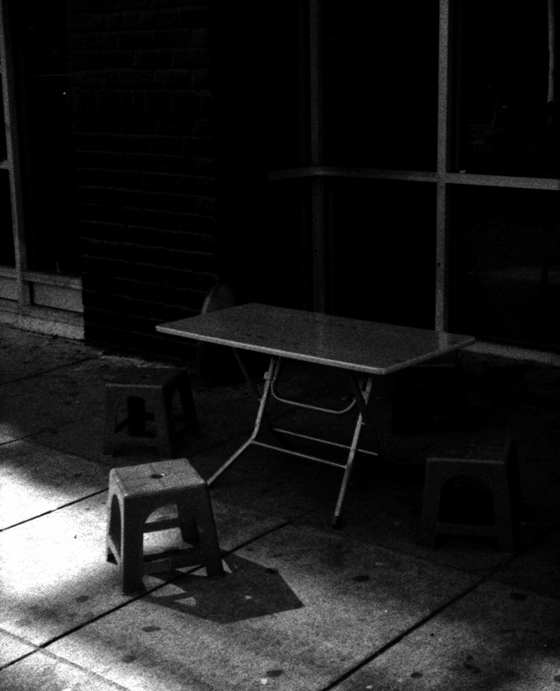 3D City is a year long stereoscopic photography project by Doctor Popular
It's possible I eat at Rice Paper Scissors a little too often. At least that's the thought that occurred to me when I realized I had so many unpublished wigglegrams from their new location (in Brick and Mortar Music Hall). I'm a sucker for their Goi Ga chicken salad sandwich… and their grilled steak banh mi.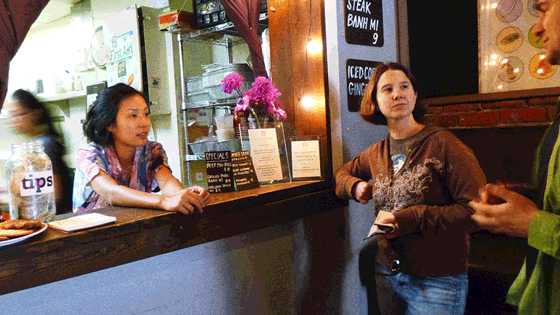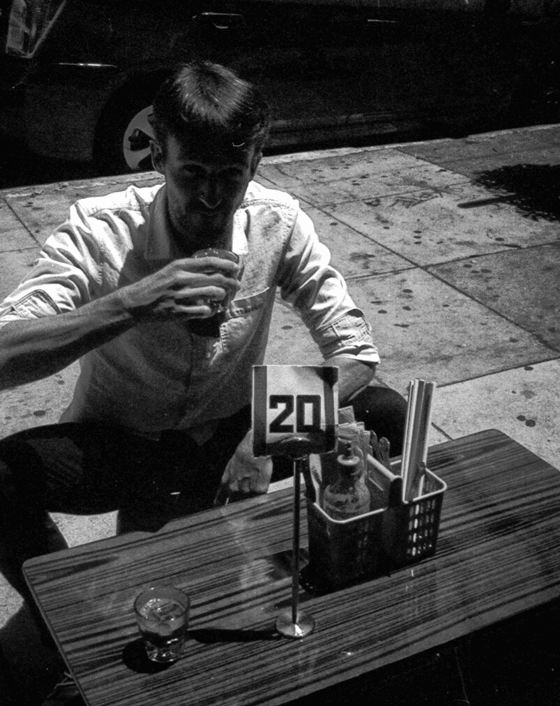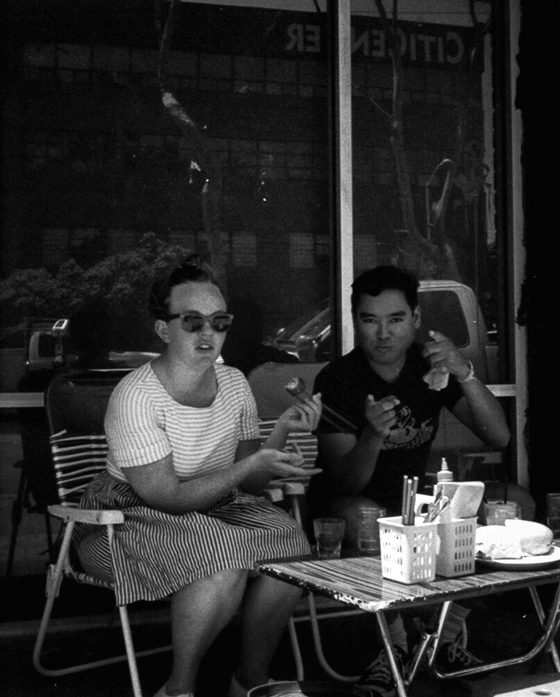 Big thanks to Photoworks SF for supporting these 3D City columns. Ever since I've been shooting film, Photoworks has been my go to place for developing and scans.