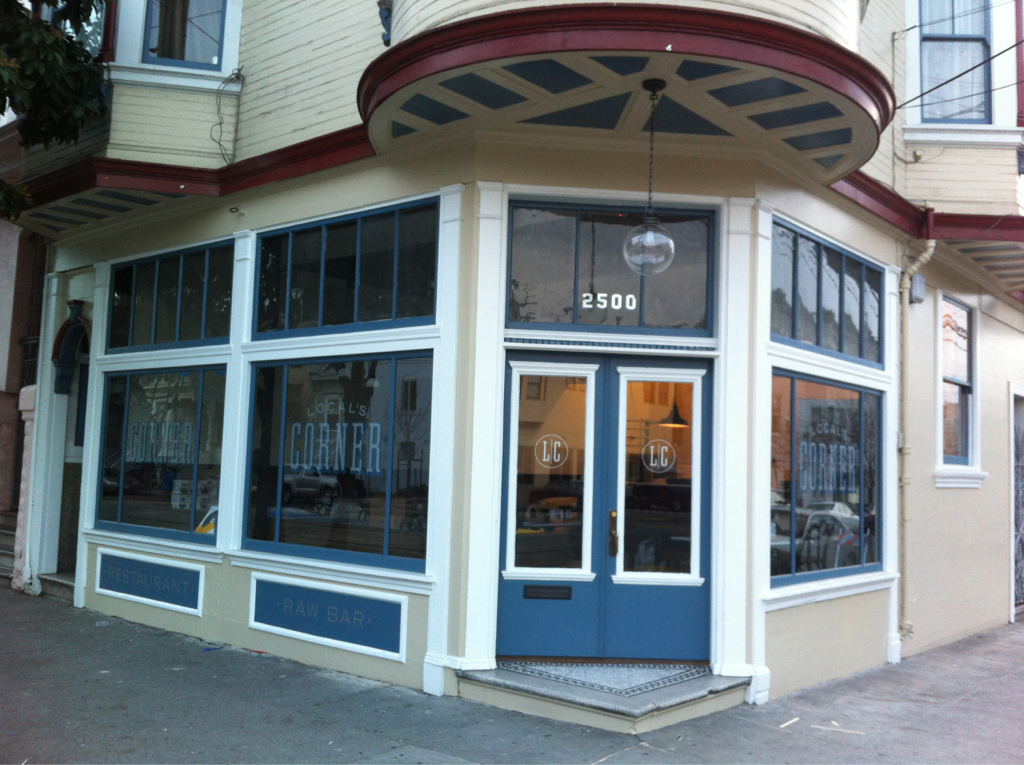 San Francisco Magazine (part of the Modern Luxury publishing family) just put up a lengthy piece on the plight of the Mission-based "Local" business empire, which keeps getting picketed and vandalized and everything. The piece is called "Local, Cornered." Here's a good bit:
Looking back, Milgrom wonders if his troubles might have started as soon as he gave his businesses their names. "Maybe we should have made it clearer that our use of 'local' isn't about being local," he says of Local's Corner, which he opened in 2012. "It's about our sourcing. People really, really get riled up, particularly about the possessive s."
I definitely pat myself on the back every day for not having named this blog "Mission's Mission." Read on for lots more quotes from Milgrom and the Flour and Water guy and some other restaurant guys.