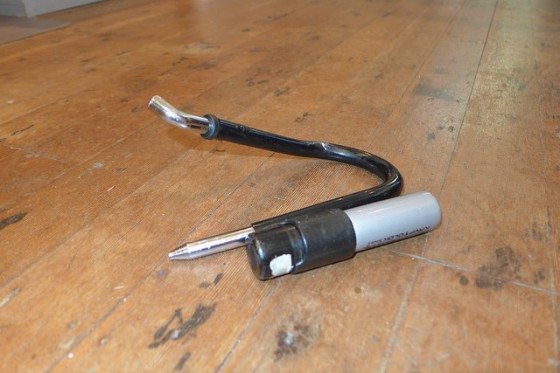 Jefferson from Mission Bicycle Company recently contacted us with the following warning:
There are so many bikes stolen in this city it's ridiculous. Most stolen bikes were:
Not locked up at all but left in a "secure" places like a garage.
Not locked up with a quality lock (cheap generic u-lock or cable lock)
Not locked up properly (Front wheel only, locked up to a wooden rail, etc.).
This past week we saw two bikes stolen within around 24 hour hours of each other. Both locked up properly, with quality u-locks. Both were twisted open.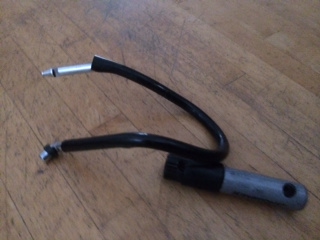 Wednesday 8/27  8:30 PM – 3:00 AM – 18th Street between Church & Sanchez
Thursday 8/28  10:00 PM – 12:30 AM – Alabama between 19th & 20th.
If anyone hears of a bike stolen using a similar method, I would encourage them to file a police report and send a tweet to https://twitter.com/SFPDBikeTheft.
Let's work together to nail "The Twister"!!!