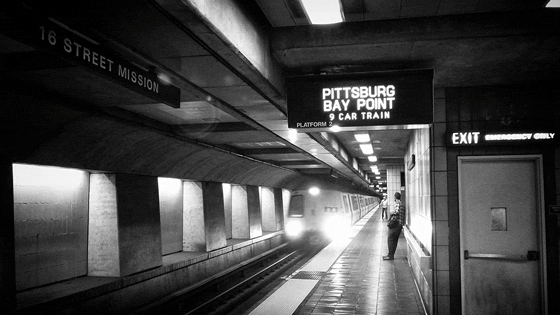 3D City is a year long stereoscopic photography project by Doctor Popular
In my rush to get as many new comics made for SF Zine Fest I took a quick trip out to the awesome Piedmont Copy. I spent most of my day cutting and folding new books, but snapped a few shots along the way on my Lumix 3D1. The zines turned out great too btw.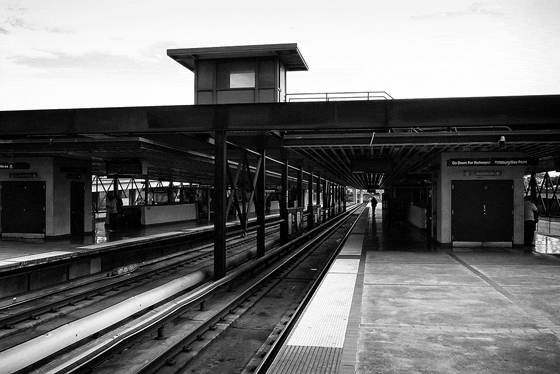 Big thanks to Photoworks SF for supporting these 3D City columns. Ever since I've been shooting film, Photoworks has been my go to place for developing and scans.