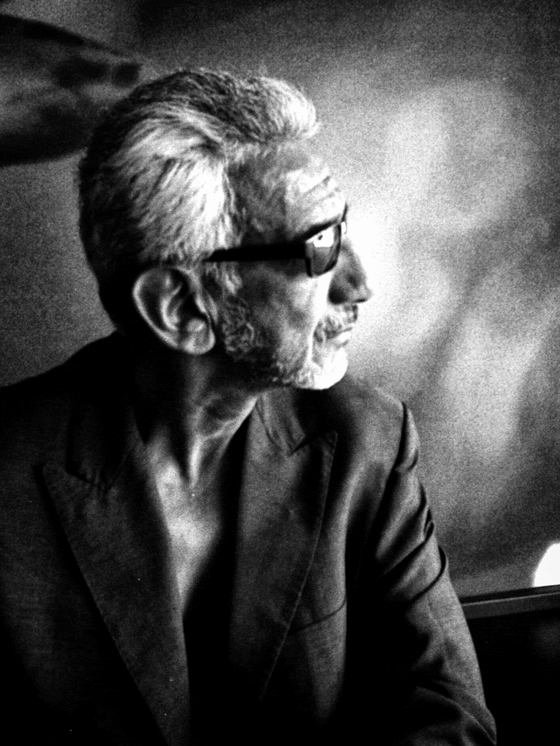 3D City is a year long stereoscopic photography project by Doctor Popular
My morning walk from the Mission to downtown is one of my favorite rituals. When shooting photos along the way, this walk takes about 30 minutes. Unless it's raining, then I'll be out for hours.
This batch was shot on my Nimslo 3D with a roll of Ilford HP5 (my default "foggy day" film) on a recent rainy morning, then dropped off at Photoworks on the walk back home where I'll load up film for the next day's walk.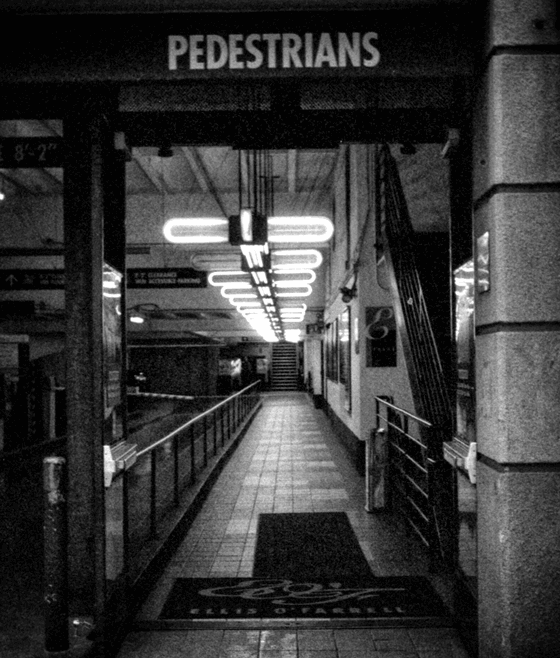 Big thanks to Photoworks SF for supporting these 3D City columns. Ever since I've been shooting film, Photoworks has been my go to place for developing and scans.