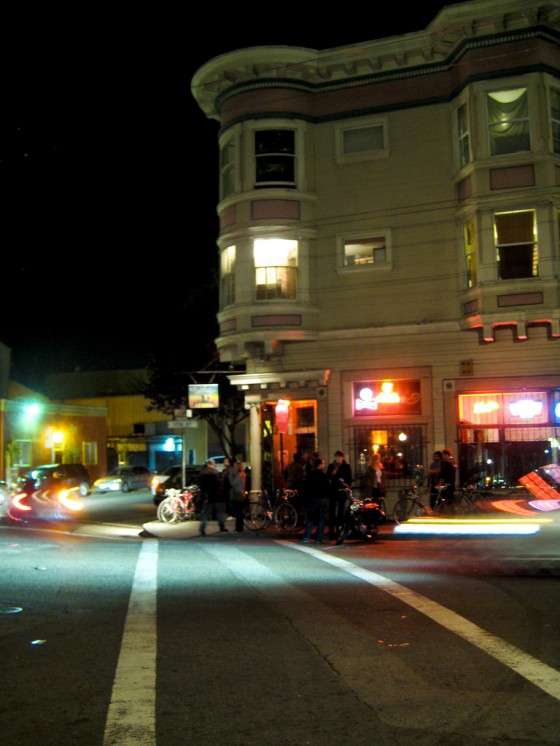 It's been an intense year for this beloved local bar, so what better way to cap it than with 3 days of nonstop party??? Happy birthday, Uptown!
Everything is free and open to all:
Friday, December 26 – 6pm to 10pm
Birthday Reunion Party
Celebrating Uptown Founder Scott Ellsworth, current and former staff, regulars and all community members. Wear an Uptown T-Shirt and pay 1984 prices!
Saturday, December 27 – 6pm
Musical Review & BBQ Feast
Featuring musicians who have called Uptown home over the years, including Mindi Hadan, Douglas Katelus and Ivy & Devon.
Sunday, December 28 – 6pm
Uptown Salon
An evening of poetry & prose by local writers, hosted by Uptown Bartender & Poet Tym Butler.
Don't go leavin' town!
[Photo by Ariel Dovas]