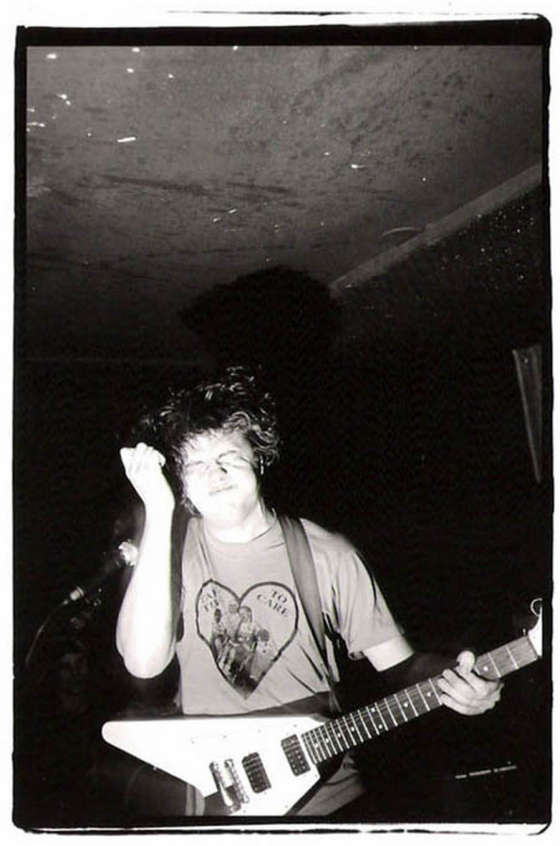 It's been 5 years since Jay Reatard died at 29. I made a list of Jay Reatard memories to post on Tumblr and then I realized it's all very SF-related, so:
Going to a Lost Sounds show at Bottom of the Hill in '03 or '04 and being TOTALLY BLOWN AWAY
Listening to the original version of "Oh It's Such a Shame" when he first put it up on MySpace and being TOTALLY BLOWN AWAY
Seeing him at the Knockout on his first solo tour and being bummed the set was only like 14 minutes long
Seeing him at Delta of Venus (in Davis) and laughing when the set was literally 10 minutes long
Skipping his last-minute show at 12 Galaxies in '08 (with openers "The Ohsees" and Ty Segall) because I had tickets to see Digitalism at Mezzanine (—‸ლ)
Being totally blown away by my cousin Jojo's totally impromptu "Death Is Forming" cover
Crying at the end of "Better Than Something" when it premiered at the Roxie
Crying at the end of "Better Than Something" when the Roxie brought it back a year later
Who the fuck is Digitalism, am I right? Anyway, long live Jay. Here are a few more links and a video:
Here is a Mission Mission post announcing the semi-secret 12 Galaxies show in '08.
Here is the short obituary I wrote in '10.
And here is the story of the making of the "Better Than Something" poster my pal Al Pal made for the Roxie. (And if you haven't seen the movie, see the movie!)
And how about some video of Jay rocking the Knockout? It's really dark and the sound sucks, but, that's basically what it was like seeing him at the Knockout:
[Epic photo of Jay performing at the Hemlock by Jake Thomas]