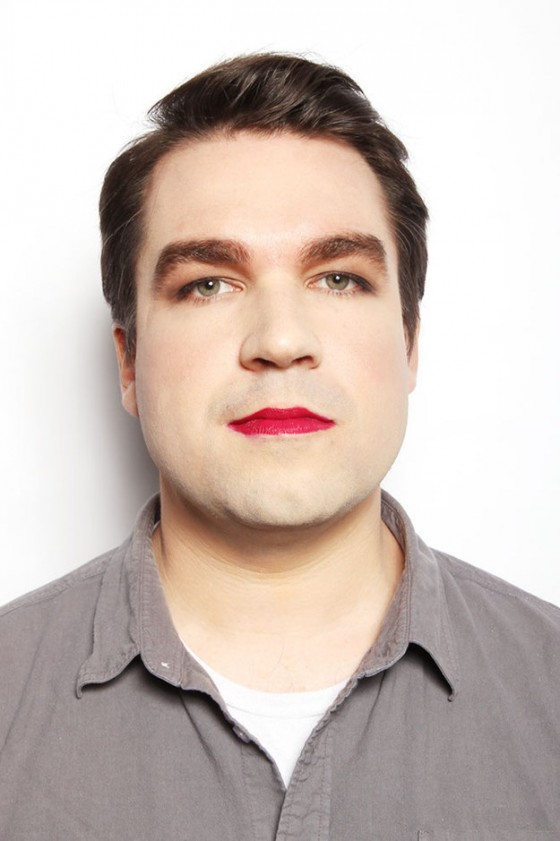 Our pal Isaac Fitzgerald (former Mission denizen, now an editor at Buzzfeed in NYC)  recently took on the challenge of wearing makeup every day for a full workweek:
"Are you wearing makeup?" My regular bartender, Hugh, looks at me incredulously as he hands over a beer and a shot.
"Yeah, what do you think?" I throw back the whiskey.
"I think the whole world is more and more upside-down every damn day," Hugh says. We shake hands, and Hugh turns away.
"Your eyelashes look flawless," a waitress says as she drops her glassware on the bar mat.
Hugh turns back to me. "That's what I meant to say," he says. "Your eyelashes look flawless." He smiles. Nobody at the bar mentions my makeup again, but people do look.
Read on for the full blow-by-blow.