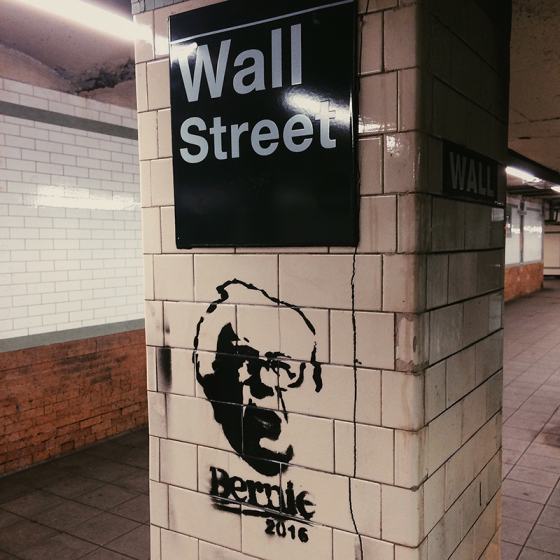 Mainly I just wanted the word "Sidebern" to be here on this blog forevermore. Plus, Ralph Carney rules too. Here are all the details:
Join us in the Chapel Bar to watch the 2015 Democratic Debate!
Hillary versus Bernie versus a potential Biden! Plus former Maryland Governor Martin O'Malley, former U.S. Senator Jim Webb and former Rhode Island Governor Lincoln Chaffee plan to join the conversation, all moderated by the great Anderson Cooper.
Drink specials include THE PANTSUIT and THE SIDEBERN, plus good times all around!
The bar will open at 5pm, debate begins at 6pm, followed by The Tedtones feat. Ralph Carney playing live until 11pm!
Tuesday, Oct 13
5pm FREE in the Chapel Bar
Democratic Debate Watching Party
[Photo by Unframed Thoughts]