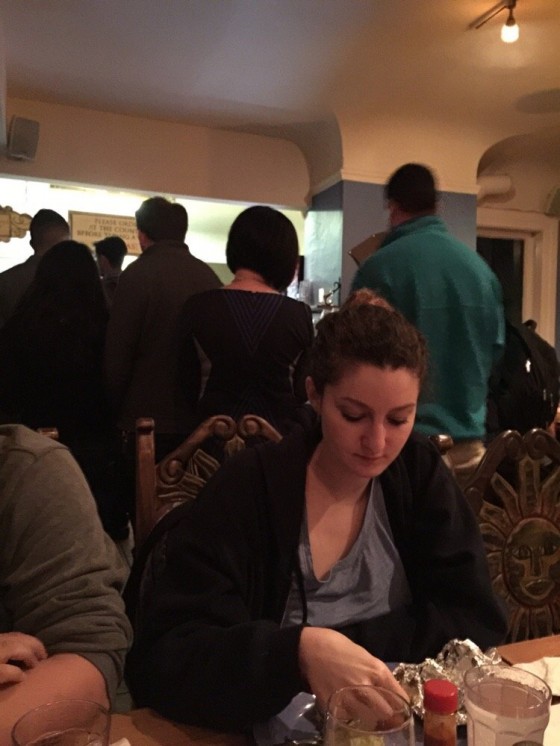 This really long sentence by local blogger anadromy paints a bit of a picture:
The guys running it seem cool and I'm glad they're able to charge $11-13 (wut?) for slender burritos that don't ever fill me up (plus extra for chips!) and still be so busy that it takes damn near half an hour to prepare an order (so that if you're on Divis and you're really hungry and you think to yourself, "Well, I'm near that place Little Chihuahua that I've always found expensive and overrated but I might as well give it another try" and you wait in line for what always feels like five minutes too long and then you remember almost the instant you order and the smiling guy behind the counter says "should be about ten minutes" that he is in fact a goddamn liar and that the place is so full of people who obviously just stepped off a Google shuttle that you're not going to get your food for long enough that you might as well have walked the extra half mile to genuinely delicious and also much less costly Mexican food on Church Street) but come on, folks.
Oh and:
We don't really think it's good do we?
UPDATE: According to some responses on our Facebook page, it's good for vegetarians…