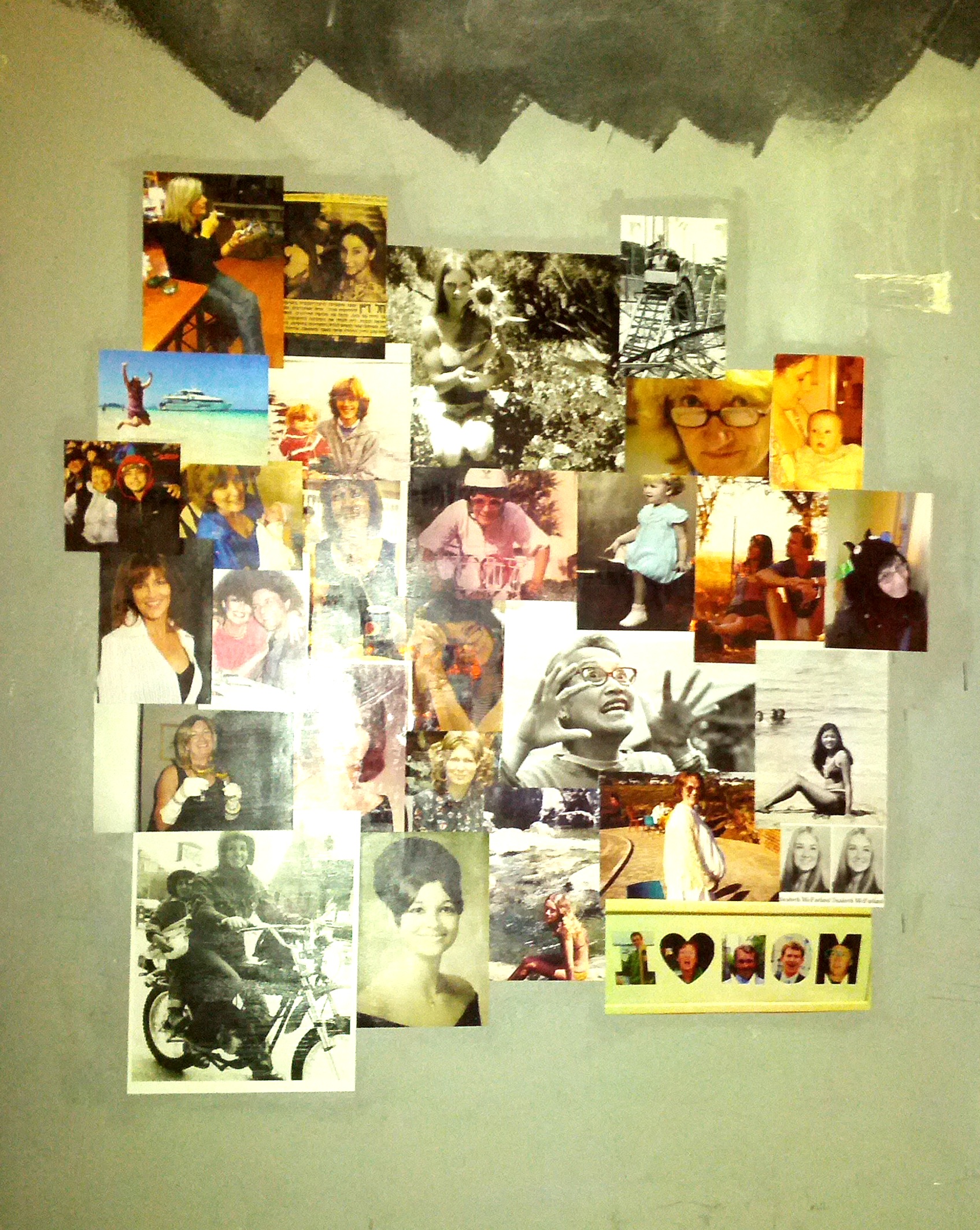 Hoodline reports:
Dear Mom, open since 2012, will be introducing some changes soon. Owner Paul Bavaro plans to revamp the bar-restaurant at 16th & Harrison by the new year, bringing in new food menus and pool tables and changing the bar's name.
[...]
When he opened Dear Mom, his fourth and most recent business venture, Bavaro wanted to mix things up: it's a larger space than his other bars, and is also the first of the three to offer food. A couple of Bavaro's employees came up with the "Dear Mom" concept and name, and he ran with it. But he says the concept just isn't working in terms of profitability, so he's changing things up.
I always thought Dear Mom should have a sister bar named Fuck You Dad. Maybe now's the time?
Regardless of the name though:
[T]he bar has one issue that Bavaro will be hard-pressed to change. He told us business hasn't been helped by the frequent presence of homeless encampments on both sides of the street, which often discourages customers from sitting on the bar's sidewalk patio—or visiting Dear Mom in the first place.
Many patrons have told Bavaro that they don't like to walk in the area near the bar. "They say that they don't feel safe, so they try to avoid it," he said.
[Photo of the Dear Mom "Mom Wall" (RIP) from like 3 years ago by Jay or me I think]