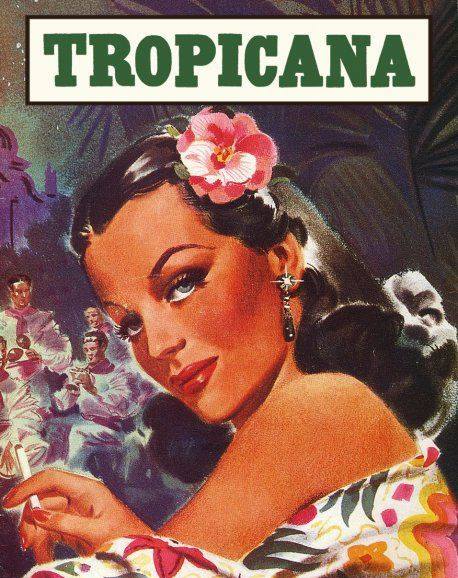 Every Tuesday Night at Pops, get a free Salsa Lesson at Tropicana! Stick around for an evening of quality latin bass with the best of Salsa, LatinHouse, Latin HipHop, Moombahton, DubCumbia, Merengue, Bachata, Dancehall, LatinReggae and more. Tropicana Nights strives to create a space for cultural diversity and environmental awareness. Jump in for the celebration of community, music and dance!
See what else is in store this week at POPS:
4/20/15 MONDAY
Motown on Mondays
It's only Monday if you treat it like one.
M.O.M
9PM START, 1:30AM end
Hey!
Check out my
M.O.M.
Mondays at Pops
DJ GORDO CABEZA, TIMOTEO GIGANTE, THE CAPTAIN AND WEEKLY GUESTS
PLAY ORIGINALS, EXCLUSIVE REMIXES
AND CLOSE RELATIVES OF YOUR FAVORITE
MOTOWN SONGS…
4/21/15 TUESDAY
Tropicana Tuesdays
"Quality Latin BASS"
Every Tuesday at POPS BAR
Music: FREE (Local BayArea DJ`s)
Salsa Lesson: FREE (Instructor La Muerte)
Time: 9pm – 2am
Tropicana is BACK in town! Every TUESDAY night for the WINTER season. Bringing "Quality Latin BASS", by playing some of the latest – up to date latino music genres.. of course respecting the classics…
Music by local BayArea DJ`s, such as Stepwise, El Kool Kyle, Mr. Lucky, Mr. E, J Boogie and more…
Salsa I LatinHouse I Latin HipHop I Moombahton I DubCumbia I Merengue I Bachata I Dancehall I LatinReggae I and more…