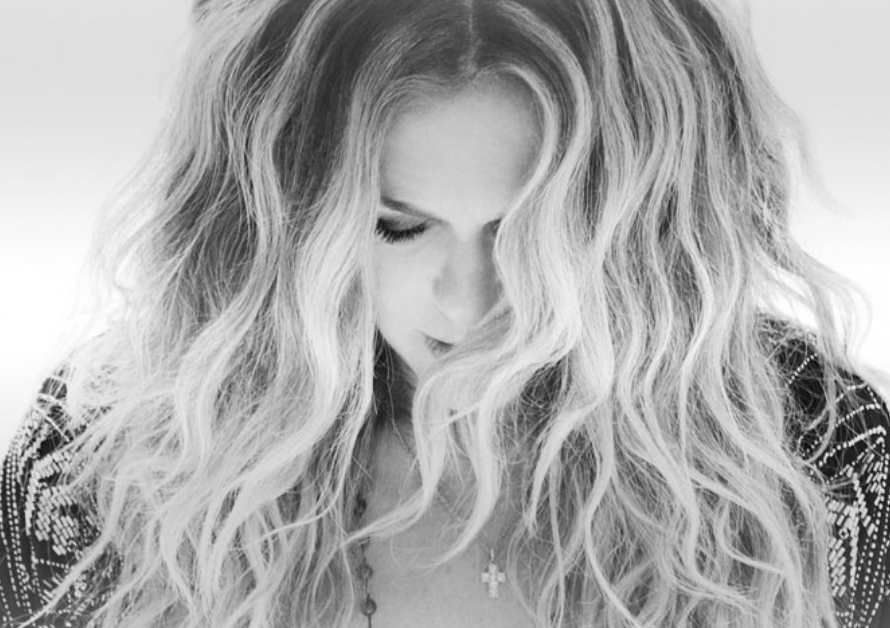 That's right, Rita Wilson from Sleepless in Seattle, Mixed Nuts, Jingle All the Way, and Girls is an award-winning musician and she's playing a concert at the Chapel early next month. Here's most of the official blurb:
In May 2012, Wilson realized a lifelong dream with the debut of her solo album AM/FM. The album, released by Decca/Verve Records, is an intimate, elegant and beautifully sung collection of covers of her favorite songs from the '60s and '70s. Since the release of AM/FM, Wilson has been focusing on a new component of her musical career as a songwriter. In March 2016, she released her self-titled second album, showcasing her skill for creating insightful, eloquent singer-songwriter pop music that is etched with stunning honesty. For two years prior to the release, Wilson worked with a host of the finest award-winning and best-selling songwriters and producers in both Los Angeles and Nashville. This new material was prominently featured in her two-week residency at the famed Café Carlyle in New York City. "Ms. Wilson has a catch in her voice that conveys yearning and potential heartbreak behind a façade of cheer. As a stage performer, she is gregarious and forthright; a natural entertainer," said The New York Times. In June 2016, Wilson toured with Rock and Roll Hall-of-Famers Chicago, one of the bestselling bands of all time, with over 100 million albums sold.
The show is Wednesday, October 4th; get tickets and more info here.
Now let's rock out to the new single: