Five nights in a row!! Whatdowedo??!??
Thursday: Halloween Costume Dance Karaoke (w/ DJ Purple) @ Slate!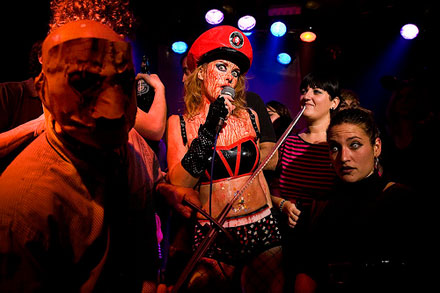 Friday: Black Lips, Prince, Harold Ray Live, and Warren Zevon (kinda) @ some place in Oakland!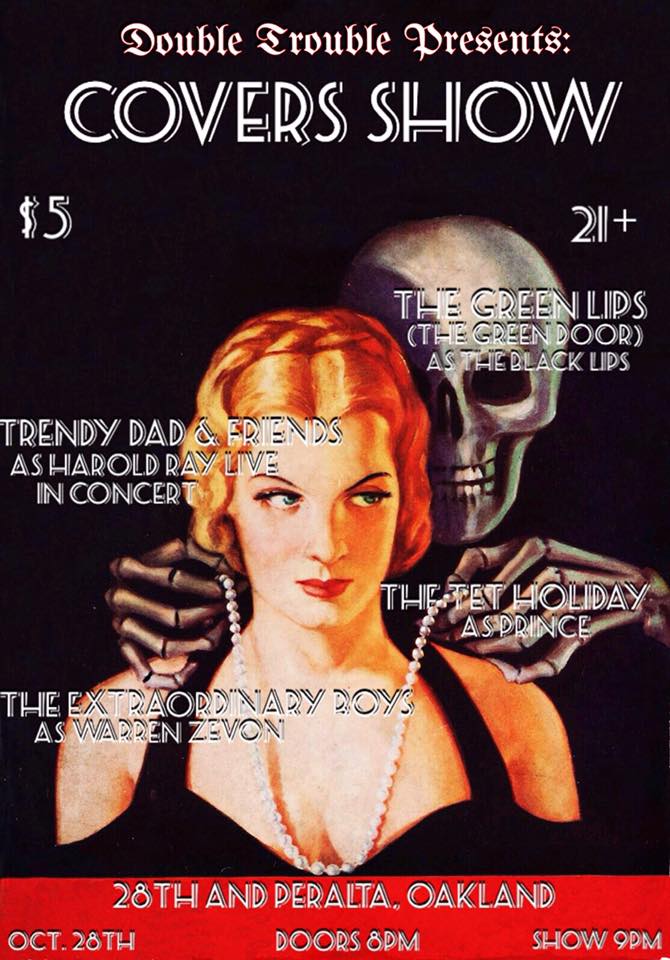 Saturday: Smithfits (w/ costume contest) @ The Knockout!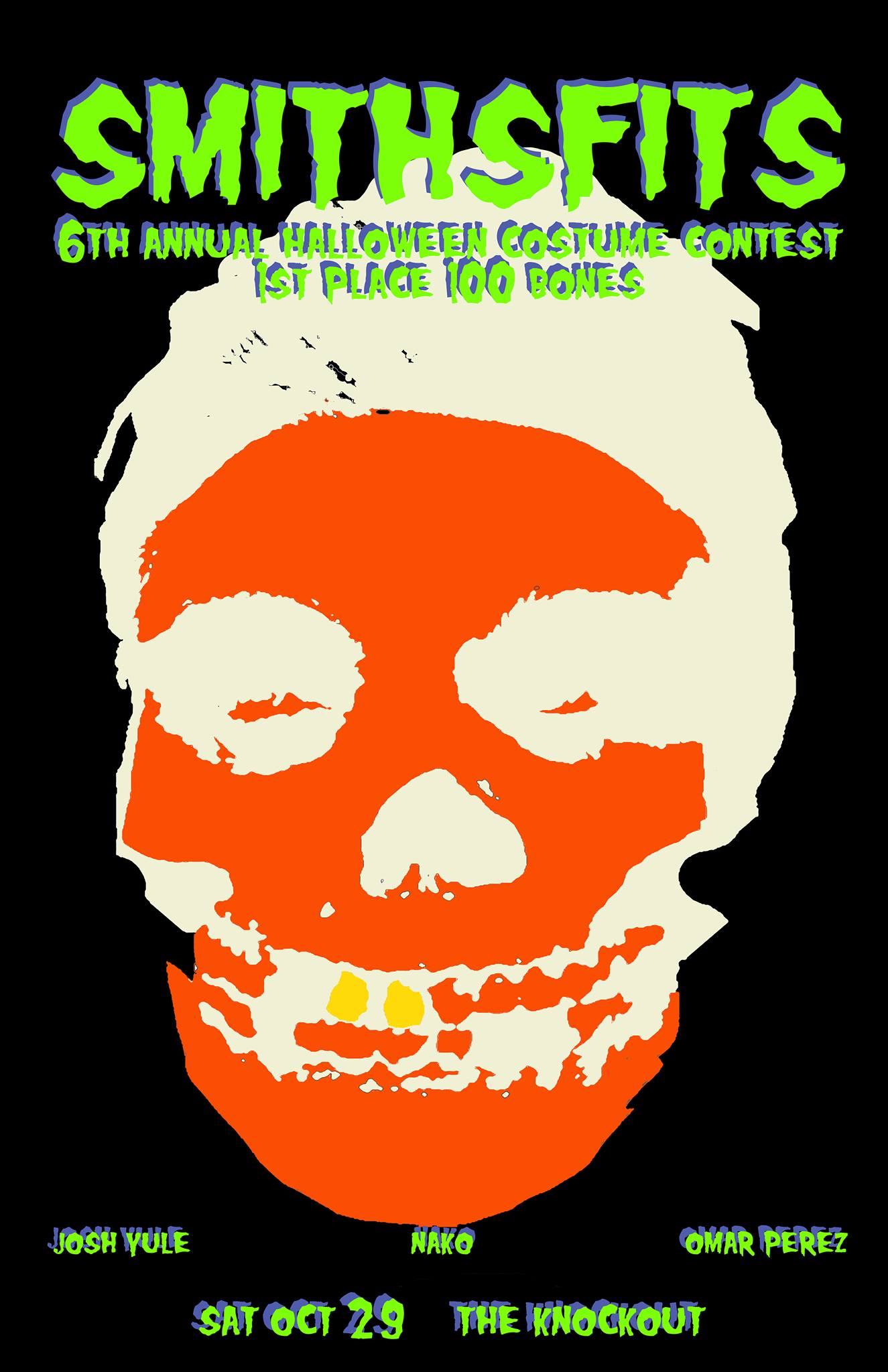 Sunday: Nobunny (special Halloween show) @ Hemlock!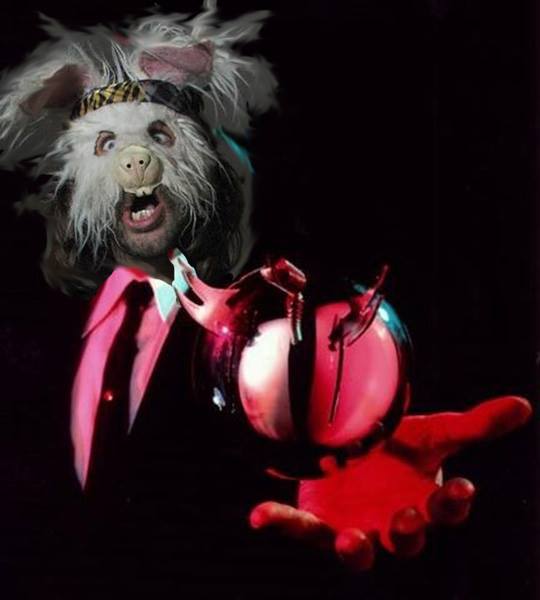 Monday: American Tripps (w/ DJs Wam Bam Ashleyanne & Tristes Tropiques) @ Pop's!