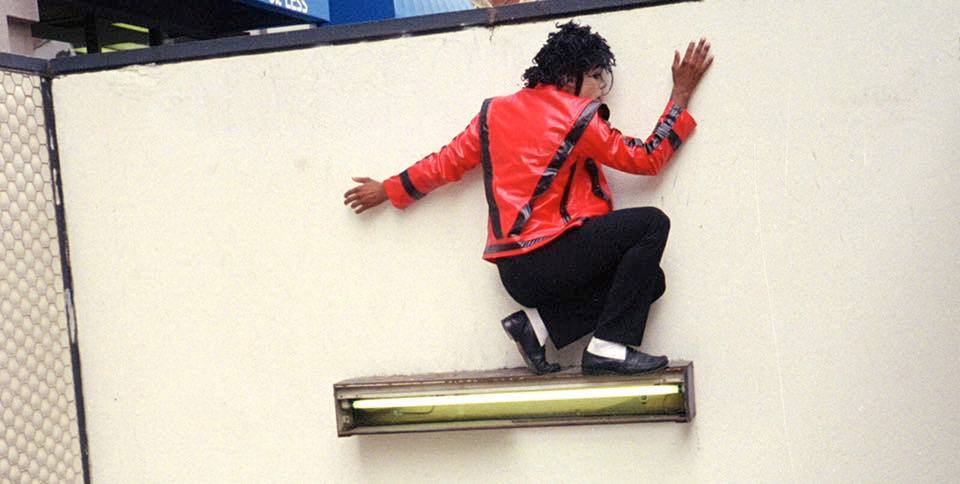 Mule Gallery is the place. Reception is Friday, January 6th, 6-9pm. Here's the deal:
Colorful Streets is an exhibition of color photographs taken in the streets of San Francisco. The show features candid snapshots of everyday life and its absurdities in the downtown neighborhoods.
Troy Holden is a photographer who focuses his camera on the Mid-Market area of San Francisco. Since 2011, he's been taking daily walks looking for interesting faces and interactions in the crowded streets. His work has been featured in Juxtapoz, American Photo, and Hamburger Eyes.
RSVP and invite your friends. Show runs through February 24th.