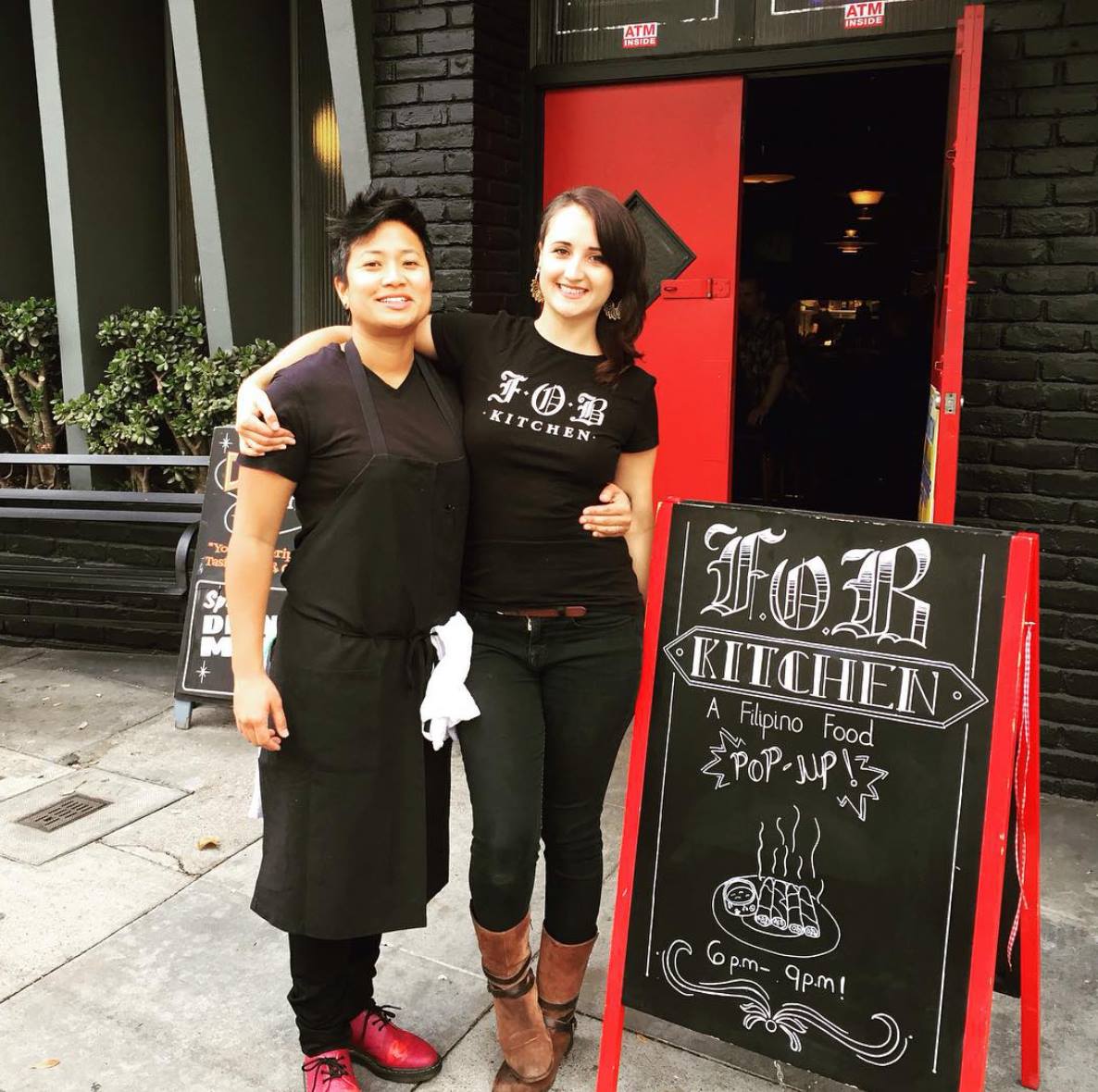 From their humble beginnings way out Mission Street somewhere south of Pissed Off Pete's (pictured above) to their being named Best Restaurant in the Mission, it's been a wild first couple years being an FOB Kitchen fan. I'm excited to celebrate their birthday tonight at Gashead on Mission Street (firmly in the Mission) where they're a permanent popup in the kitchen. Gonna eat sooooooo much lumpia!!! And sooooooooo much sticky wings!!!!!!!
Here's the deal:
Can you believe FOB Kitchen is turning 2?!
We couldn't have done it without your support and we'd love it if you came to celebrate with us!
We'll be having dinner service from 6-10pm and we'll be kicking off the party from there.
DJ Jes-E (Our House) and Matthew Berry (Sucka Free) will be spinnin' music to set the vibe and we'll party into the night!
RSVP and invite your friends! And check out the menu if you need!