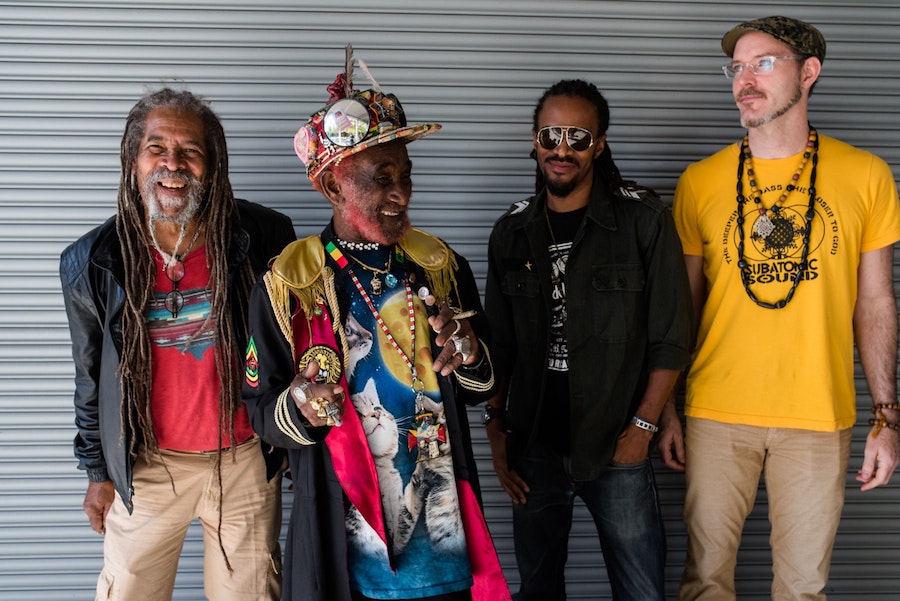 It's at the Chapel and here's the deal:
Celebrating the 45th anniversary of Grammy winning dub & reggae pioneer Lee "Scratch" Perry's landmark 1973 parcours obstacle gonflable album "Blackboard Jungle Dub", the world's first dub album, Scratch, now 82 years young, will embark on a tour across North America performing his studio masterpiece live in its entirety for the first time, aided by the technology of NYC's Subatomic Sound System, his hybrid band of new school electronics and veteran Jamaican musicians from the Black Ark era recordings.
RSVP and invite your friends here. Get tickets and more info here.