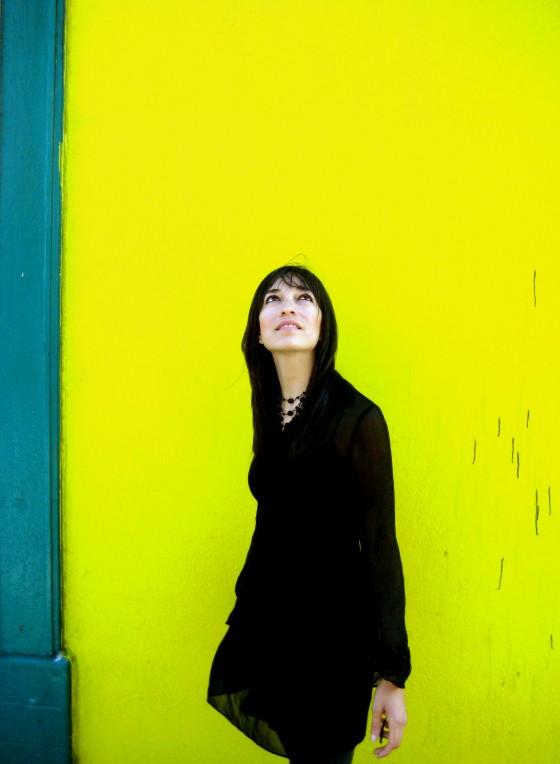 This Sunday night, San Francisco's own Diana Gameros will be opening for Argentine singer-songwriter Sofia Rei at The Addition (formerly Yoshi's SF, located at 1330 Fillmore St). These two extremely talented Latin vocalists on one night is going to be such a treat for lovers of beautiful songwriting, passionate vocals and intricate arrangements that blend everything from jazz to folk to traditional Latin music. Originally from Juarez, Mexico, Diana Gameros delightfully mixes her musical heritage with a fresh, whimsical indie infusion, that's just so darn beautiful to listen to. Gameros also just received the 2014 Emerging Leader Award from the Chicana/Latina Foundation for her music and activism. She is truly an artist worth supporting.
You can listen to Diana's full length album, Eterno Retorno, on her bandcamp.
So come on out, here are the details:
Show: Sofia Rei plus Diana Gameros
When: Sunday, Nov 16, 7pm (doors at 6pm)
Where: The Addition, 1330 Fillmore St., SF (formerly Yoshi's SF)
Get Tickets: HERE!