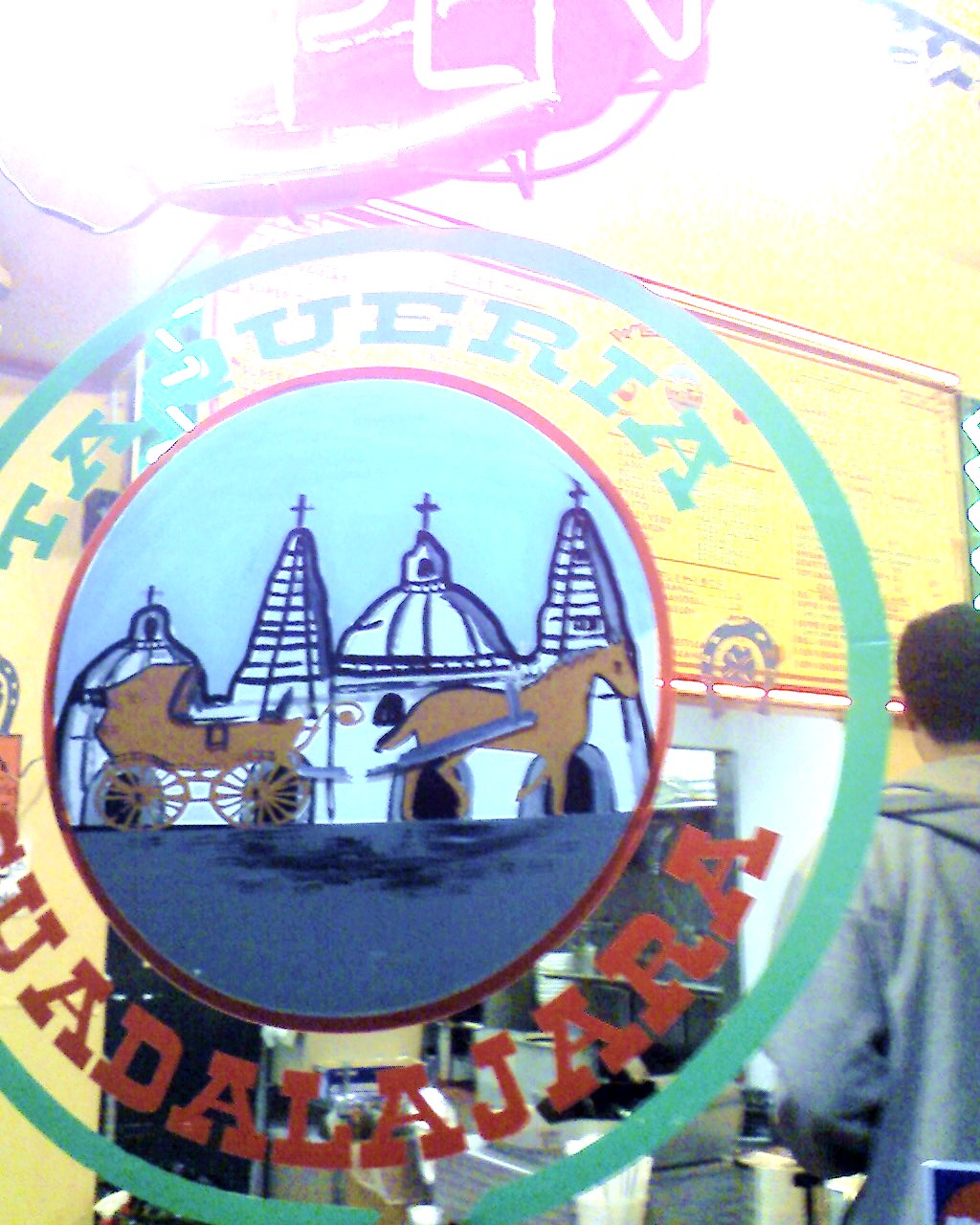 Last night, my friend Branden hipped me to his favorite trick. Taqueria Guadalajara has a dinner plate called something Alambres. It includes a mass of grilled peppers, steak and bacon, along with rice beans and other fixings.
Branden discovered you can ask to have it all rolled up in a burrito. Same price, wholly different experience.
Anybody else have any off-menu favorites?