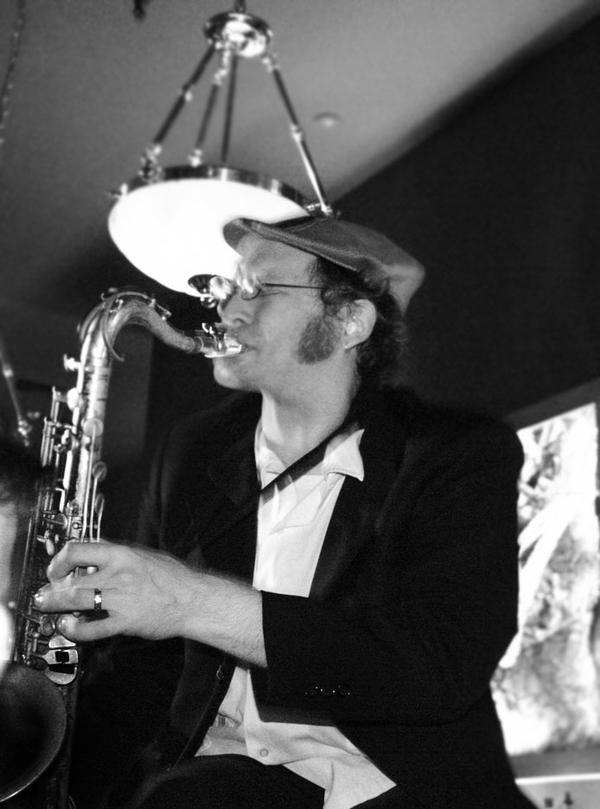 The Dave Hillyard Rocksteady 7 is playing tomorrow afternoon at Bender's. Heard of it? It's on 19th and South Van Ness and they don't serve fried pickles anymore. They start at 3:30pm and will play until about 6:30pm.
You may recognize the group from that Give 'em the Boot Vol.1 Hellcat compilation that everyone had in high school. Expect some old school instrumental ska and rocksteady sounds with a heaping of jazzy improvisation.
Dave is the sax player for the Slackers, a great NYC ska/rocksteady/reggae group that everyone tried to sound like (including me!). He will be joined by percussionist Larry McDonald, a Jamaican legend who played with pretty much everybody that mattered (no big deal, just the Skatalites, Bob Marley, Toots and the Maytals, and Lee Perry to name a few). The group will be filled out with members of Hepcat and the English Beat! It's an all-star lineup all the way.
The 19-year-old rude boy in me is losing his shit right now. Caution: you can't hang your Vespa up on the bike racks at Bender's.