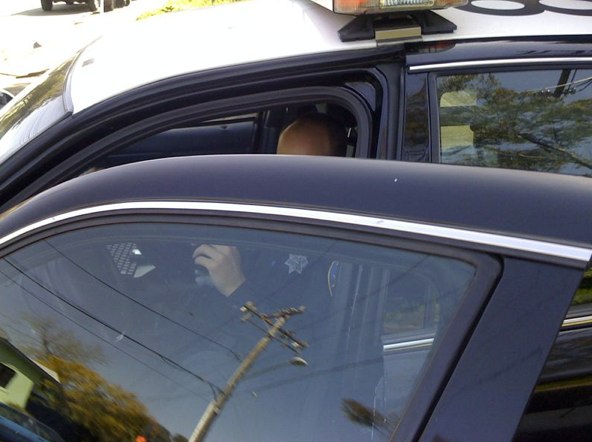 Our blogosphere comrade generic1 was held up by gunpoint a couple of days ago, and couldn't get the police to show up to take his report. So the next day he walked right up to an Oakland Police Officer in the same area he was assaulted, and this guy flat out refused to take his report.
If you read the full story, the officer in question probably wasn't trying to be a dick; it's just policy. But still, if someone says, "hey, I was held up by gunpoint here," shouldn't that take priority?
Full scoop here, which includes interesting details like the fact that apparently cops are as addicted to their iPhones as I am.