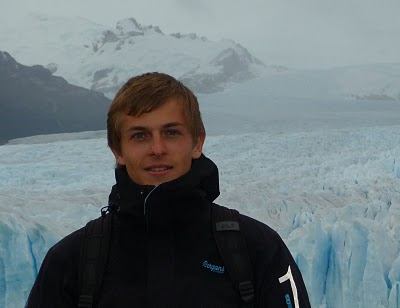 A community candlelight vigil and walk is going down tonight at 8pm for Yannick Linke, the cyclist who was killed in a collision at Turk and Masonic by an allegedly drunk driver who then tried to flee the scene.
Bike NOPA has all the details, and adds that the family suggests donations should be sent to Doctors Without Borders.
Keep it real everyone, and hopefully they'll get that deathtrap of a street figured out soon.