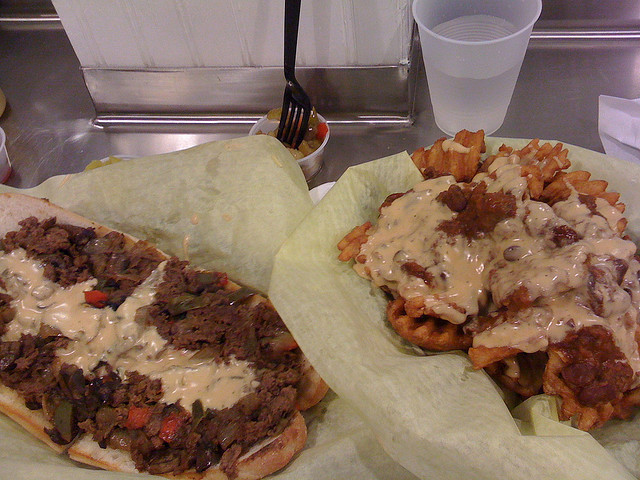 From Missed Connections:
Phat Phillys Girl – You work there – m4w (mission district)
And you are one of the fucking hottest things I have ever laid eyes on…and you like the Giants! We should hang out!
So romantic! And what luck that she likes the Giants!
If you're interested, Hot Phat Phillys Girl, click here to get in touch.
[Photo by Jennifer Yin]