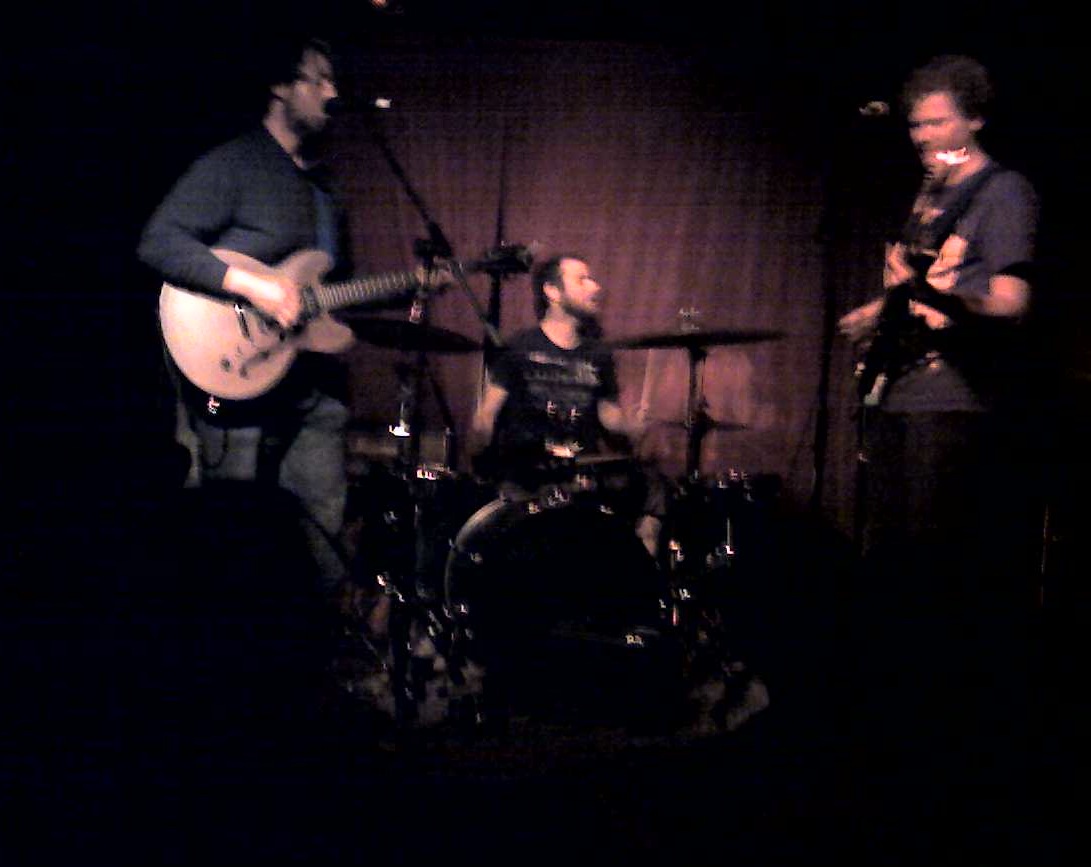 I saw this band B. Hamilton at Amnesia on Friday, and they blew me away! Frontman Ryan has a voice like a very gruff and masculine angel, and the band — even on an off night, apparently — produces all these beats and rhythms and sounds that make you want to drink and dance and drink and dance and drink and dance!
Pop over to their website and try out this song called "Miss Carolina." Smells like a hit to me!
P.S. F.Y.I. I brought some babes, as requested.