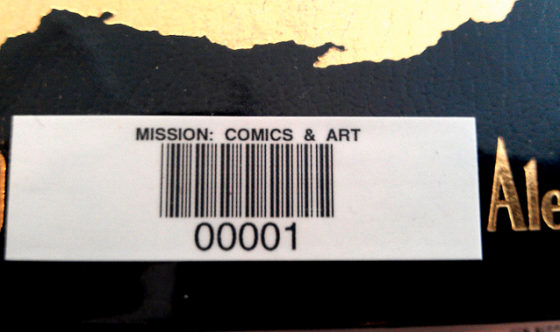 This could be cool: Mission Comics is offering credit for your used graphic novels in a new rental program. After all, who can afford to purchase 6 massive volumes of Akira just to find out you still don't know what the fuck it's about?
I would participate, but I keep all my comics in double-polybags with non-acidic backing boards in a humidity-controlled vault, so "reading them" is not really an option.
Get the details over at Mission Comics.