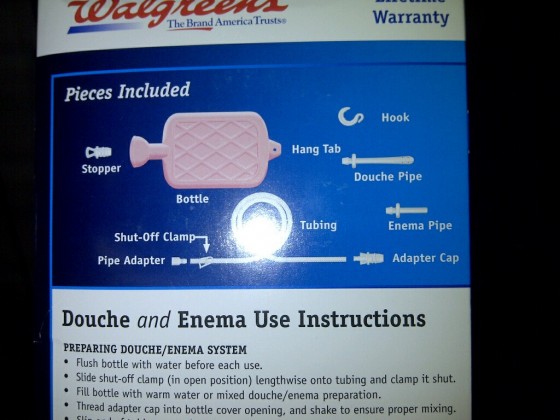 Some Aussie friends of ours were perplexed to learn recently that hot water bottles are not really a common household item here in the Mission. Some Missionites hadn't heard of them at all, and they're not exactly readily available at the corner drugstore like they would be back in Brisbane (the best our local Walgreens could do was a douche bag).
So, where do you go? Bed, Bath and Beyond, surely, but they're a giant corporation. Some cute shop on Valencia, maybe? We should all have hot water bottles now that it's THE DEAD OF WINTER.
If all else fails, just make a douche sweater for your douche bag like Laura here did: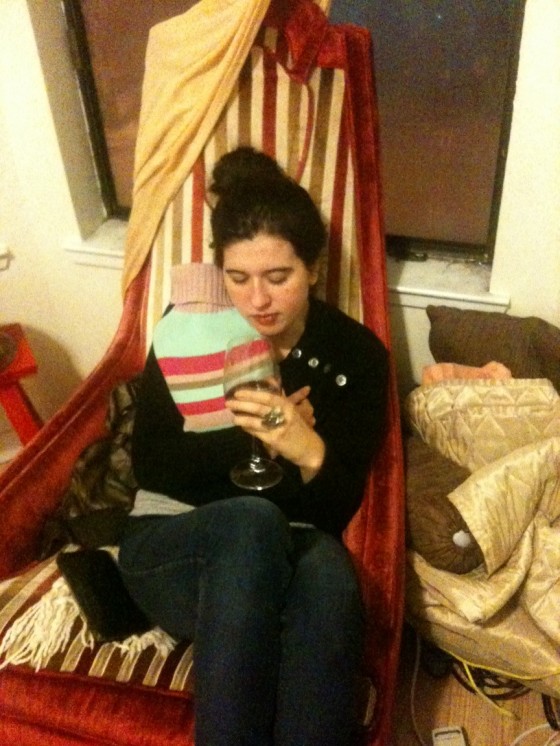 Thanks for the story and the photos, David!