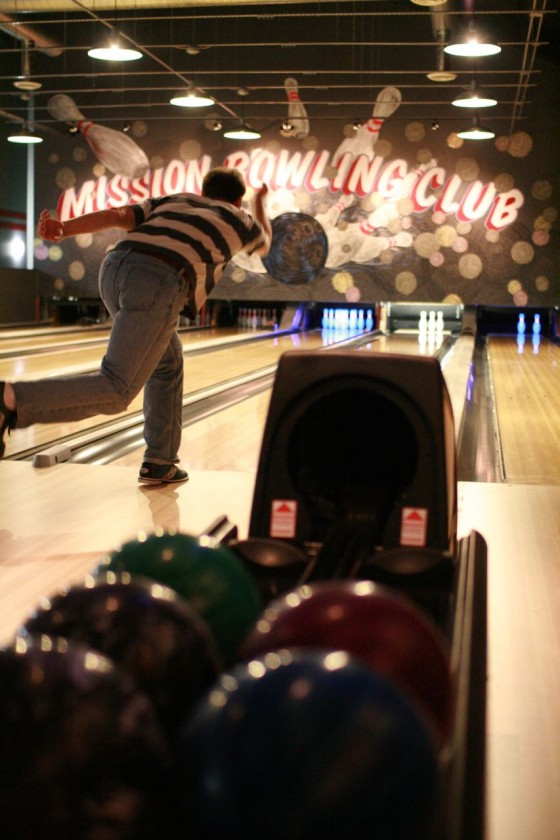 Our BFF Jess Kelso went bowling at a Mission Bowling Club preview party last night, and took a bunch of beautiful photos and told us all about it:
Apparently they rolled the scissor lift out 5 minutes before we arrived, but you never would have known it — the space looked amazing. As well as being responsible for a lot of the decor inside (including the curtains and the bowling stripes along the wall), Sommer's mum has also created a beautiful garden wall in the space out the front of the alley. The outdoor space was still a bit bare but there are tables, chairs and bike racks on the way.
The food was delicious and beautifully presented, I especially liked the Home Fries on a Stick (literally served on a stick poking out of a piece of wood that was once part of a bowling lane) and the Buttermilk Pannacotta, served in a vintage teacup.
You seriously have to try the house cocktail, "TBD," a blend of mescal and jalapeno jam. I've never tasted anything like it (it made my nose itchy), and it will be named after the first person to score a perfect 300. Challenge accepted! Although since I only scored 58 I think I have a long way to go…
You can do it, Jess! Now let's look at more pictures: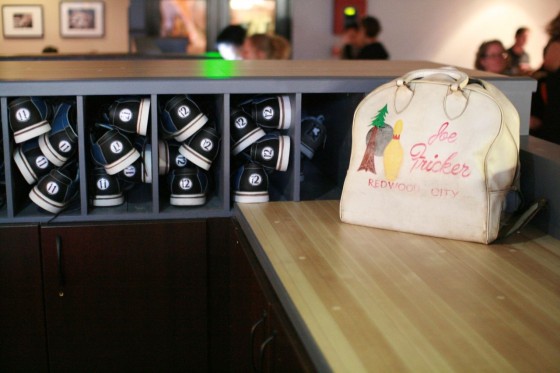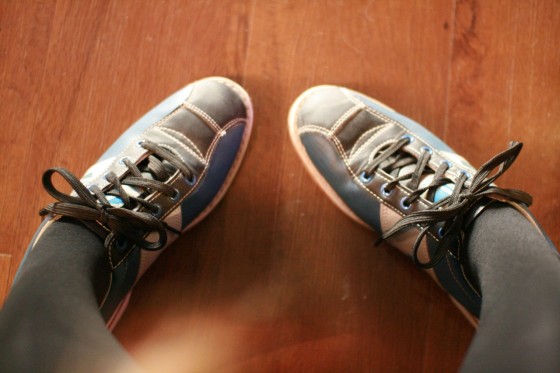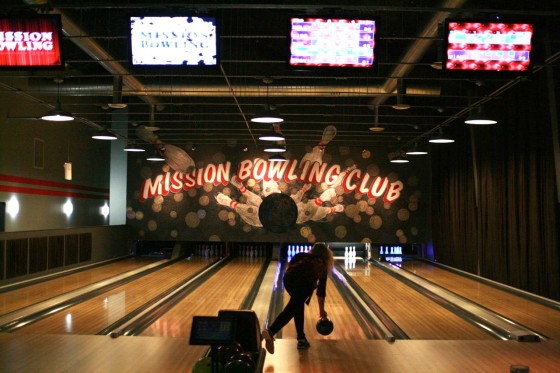 Lots more pictures (of the food, the drink, the dining room, the garden and more) after the jump: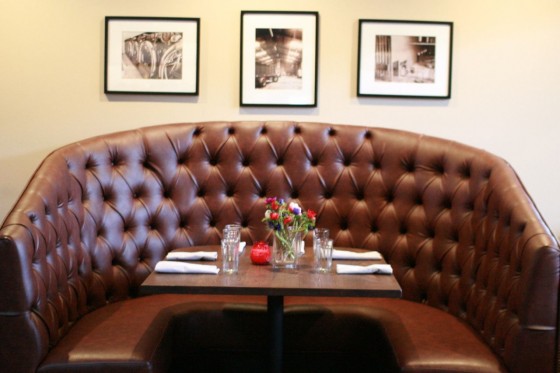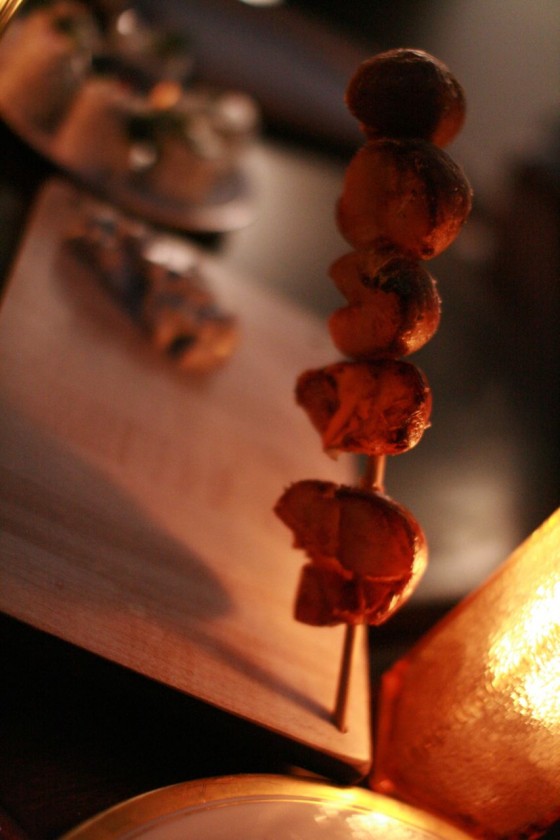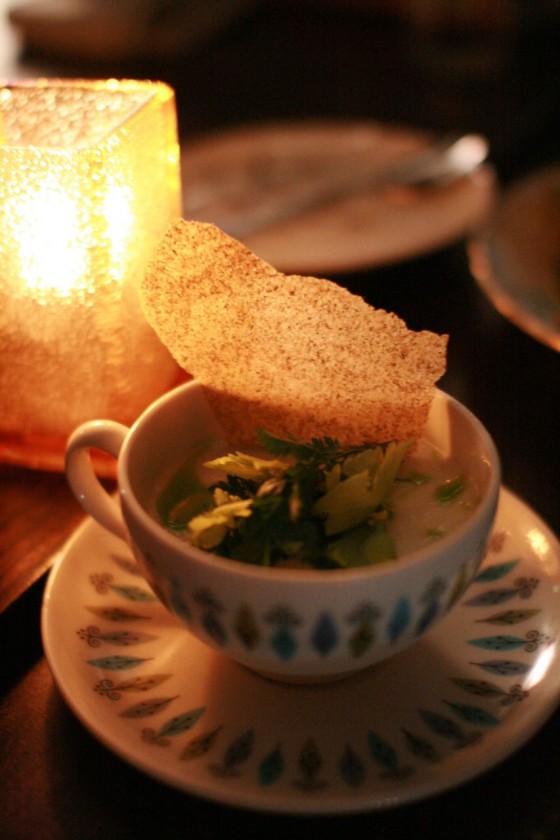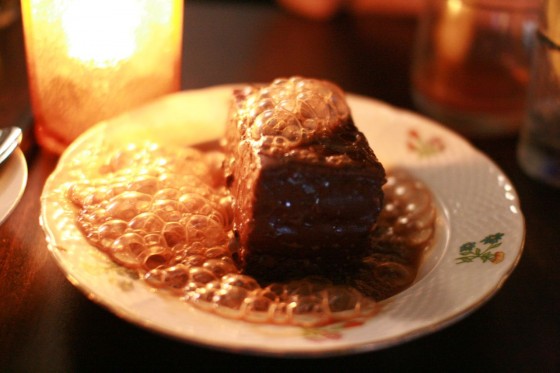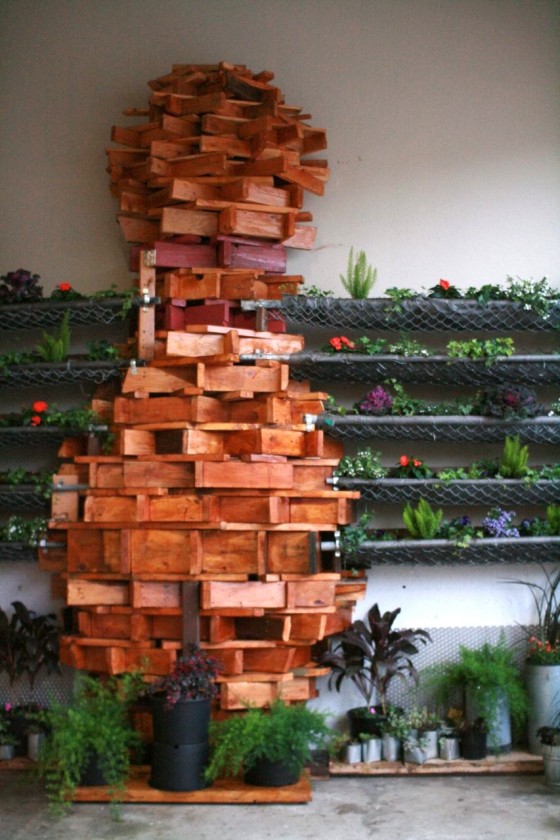 As reported previously, Mission Bowling Club opens to the public this coming Monday.