SFGate posted some great then-and-now shots of Mission locations that you may know. Check out a 1962 Clarion Alley, lined with quaint bungalows: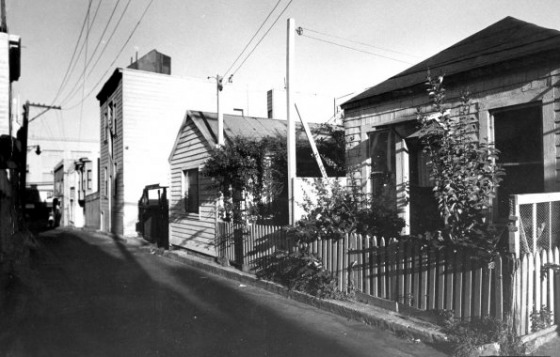 And now, it's the only street in the Mission that's apparently immune to city graffiti citation!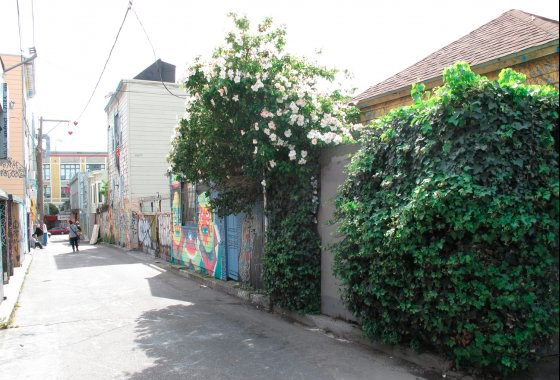 Here's everyone's favorite intersection: 24th and Hampshire (AKA "Deuce-four Ham").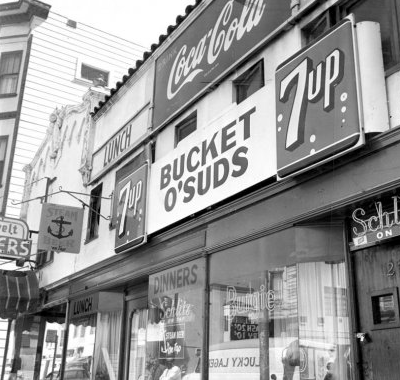 Sadly, Bucket O' Suds didn't survive the British Invasion: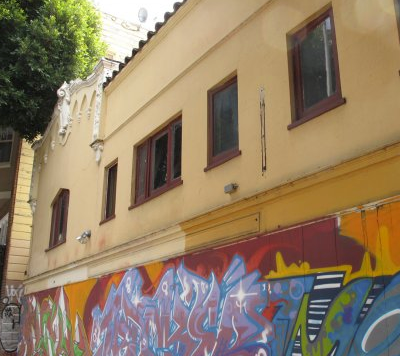 I personally think the closing of Bucket O'Suds marked the end of the golden age in Mission. After that, it was only high-tech artisanal laundry facilities. No soul. I long for the days where I'd pop a nickel in the laundry machine and get a shave from Chet while I waited. Maybe someone should start a kickstarter campaign to restore the Bucket O'Suds space to it's full architectural glory.
Check out the rest of this amazing series at SFGate.
[photos SFGate Archives, Peter Hartlaub]