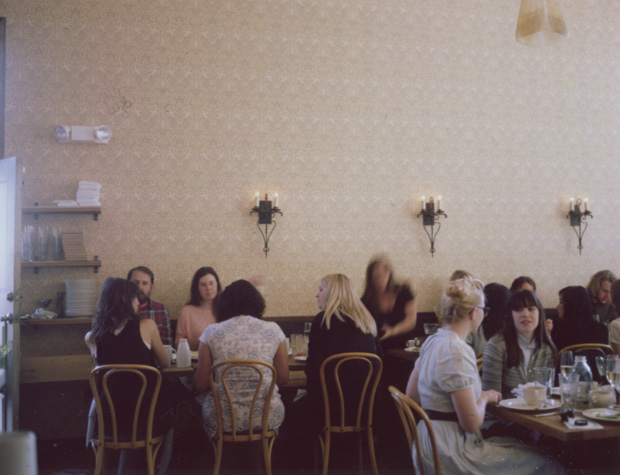 Heidi Swanson of the excellent 101 Cookbooks snapped these lovely photos of the Kinfolk brunch at Heirloom Cafe over the weekend. Sounds like these Kinfolk brunches are a traveling series that bring together local artisans and small businesses in various cities.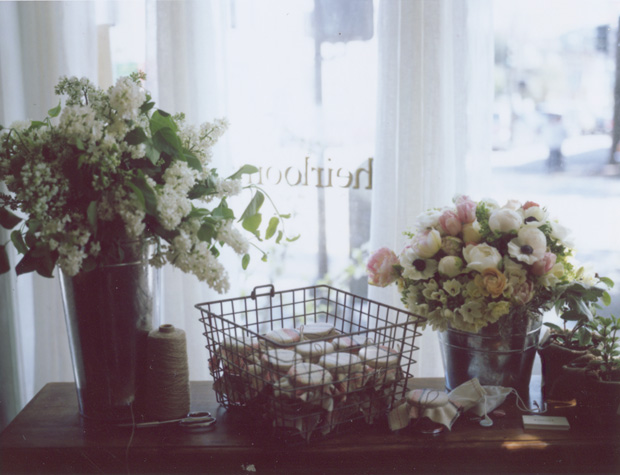 I've never eaten at Heirloom Cafe, but I have friends who live above it and I've peeked in a few times while waiting for one of them to answer the door. Anyone know if it's worth a try?
See the rest of the photos here.