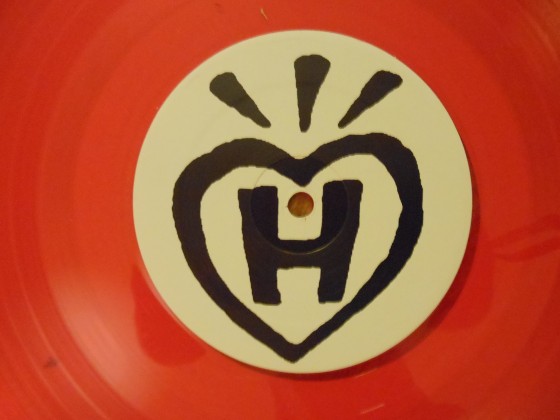 I'm afraid that in the wake of Monday night's riot shitstorm, a lot of you might've missed out on this great piece our Nick Pal wrote about the new Hickey reissue:
Hickey was a band from the Mission in the 90's that was the primary inspiration for the whole Mission punk scene of the late 90's and early 00's. I pretty much missed them entirely – I was still getting into music and probably at a Suicide Machines show at Slim's around the time they were playing their last show. I did get ahold of their album at some point as well as a burned copy of Various States of Disrepair that I ripped from the KALX library on my first generation iBook. At some point I saw Matty Luv and possibly another member of Hickey play at Mission Records in an acoustic band called Me, You, and the Boys. All I distinctly remember was the closing refrain of the best song they played, "I'm higher than youuuuu are, I'm higher than youuuuu are." Sadly, Matty Luv died a year or two later.
Read on for details on the reissue, including lots of pics. And read the comments too for the story of how Hickey famously pwned the Voodoo Glow Skulls.