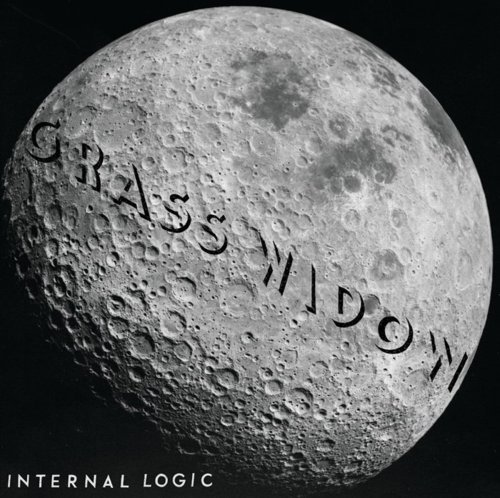 In a new Believer interview, Hannah from Grass Widow, asked about where her band's songs come from, talks a little about the Mission:
With "Disappearing Industries" … I work at a video store on Valencia Street, which I've worked at for about five years, and I'm a San Francisco native. And our city, like many cities in the U.S. is getting really gentrified, and there was just this moment when I was just walking down the street, looking at all the specialty novelty coffee places and whatever, and I felt sheer anger. I was like, "I want to paintball this whole street!" I'm from here and I feel like an outsider in my own town! So sometimes it'll start with subject matter. It's like, "I need to talk about this right now." I'm walking down the street and feeling this sadness, and also thinking about entropy, imagining San Francisco two hundred years ago and imagining it two hundred years in the future." So I brought that to rehearsal and the three of us synthesized it together. We sat around—we wrote some of the instrumentation and then wrote a bunch of lyrics to sum up what all three of us have to say, and then we read what we wrote and put it together in a way that felt good to sing.
Here's the song in question:
http://www.youtube.com/watch?v=sbxiXu730qM
Much nicer than a bunch of broken windows! Read the rest of the interview here. Order the new Grass Widow album here.