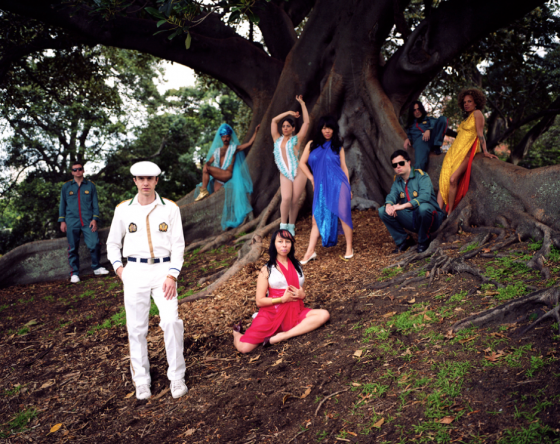 Just look at this band. This is the Crystal Ark. Not only do they look like this, but also at least two of the people in this picture were also in our dearly departed LCD Soundsystem. Omg, right? You will want to attend this show (which takes place this Friday night).
To win tickets, tell us your best crystal-related or horse-meat-related story in the comments section below. A winner will be chosen based on merit and awarded a pair of tickets. Contest ends at noon on Wednesday.
To buy tickets, see here.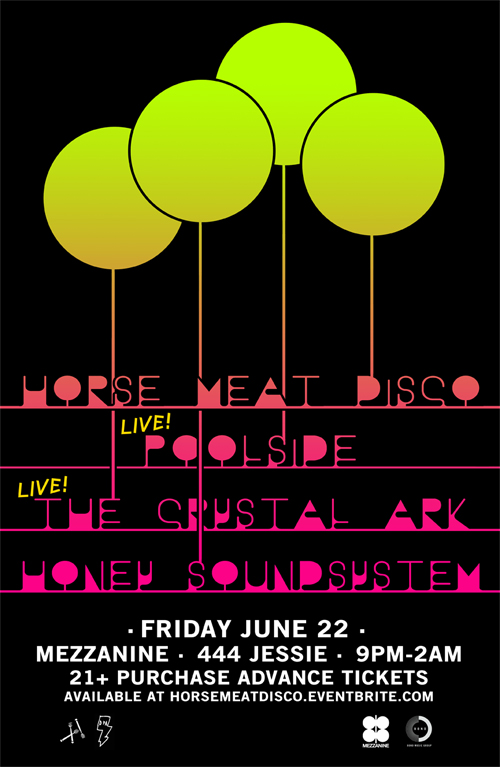 Thanks to local crew Honey Soundsystem for making this contest possible.