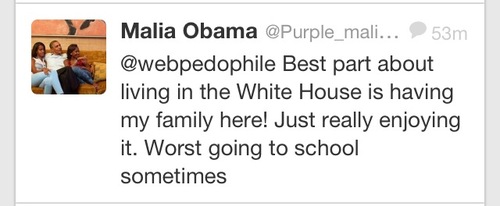 We generally don't delve into politics much (except for sometimes, and other times), but Rachel from 500 Club just got in touch:
The 500 Club will be showing all the debates again this year. We have better tv's with better sound – three in the front of the bar and one rather large one in the back room. We also have delicious foods from Clare's Deli next door..altho delivery might be a little tricky if we get a full house again.
We also talked to Paul at Shotwell's and he mentioned they'll be screening the events as well. Anywhere else?