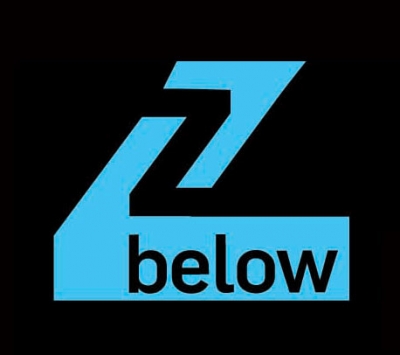 The space used to be the Traveling Jewish Theater (where the very awesome Duck Lake was staged). Now it's Z Below. Here's the deal:
Z Space is officially opening our second theater space, and you're invited to the party! Z Below is an 88 seat venue just downstairs from our main stage at 470 Florida Street. It's ideal for the development of new work, and will allow the organization to provide more rehearsal and performance options for its companies in residence.
Please join us for our opening party, we'll have snacks and drinks, of course, but also a performance by the Bengsons at 7 pm (who if you don't know are developing a rock opera at Z Space).
Free and open to all of our friends in the neighborhood and theater community.
Can't wait!