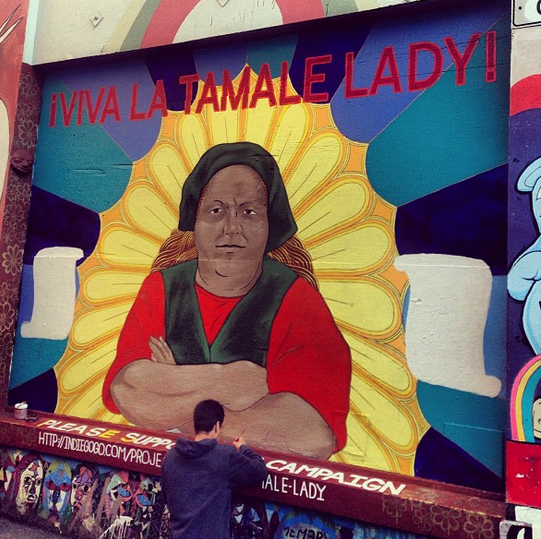 It took a lot of political willpower, apparently, but it's happening! Mission Local reports:
Nate Albee, legislative aide to Supervisor David Campos, confirmed the details to Mission Local Monday.
"It will be her very own place," Albee says. "We pulled out all the stops, and it took six months, but we found a place."
Campos told us about the 16th and Mission location in a text message last week, which Albee says was going to be a secret until they signed the lease and had a press conference likely in January. "He was not supposed to tell anyone that," Albee sighed. "Oh, David."
And it looks like they'll have beer! Might never have to go to Zeitgeist again! (Just kidding.) Read on for lots more info.