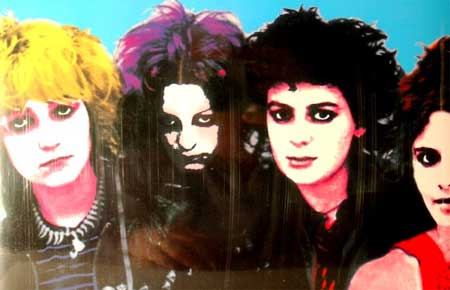 LADIES NIGHT IS BACK!
ALL YOUR FAVE POST PUNK, 80S LADIES, FREESTYLE, BASS, EARLY 90S GIRL GROUPS, NEW WAVE, SYNTHIES, PUNKIES, DIVAS, RIOTS, JIVE BABIES! BRING YOUR FEET, LEAVE THE BROS AT HOME!

ALL LADY VOCALS!!!!!!!
$3 drinks for the ladies and moms get in free!  Check out all the details here.