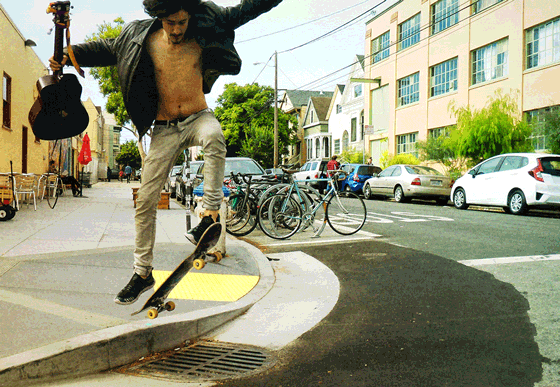 3D City is a year long stereoscopic photography project by Doctor Popular
Walking is for suckers. These folks know how to get around the neighborhood in style! Which reminds me, someday I'm-a get an exclusive 3D City photo shot with Segway-Poodle-Guy (Rocco and John, I believe). All shots taken in the Mission on my little Lumix 3D1.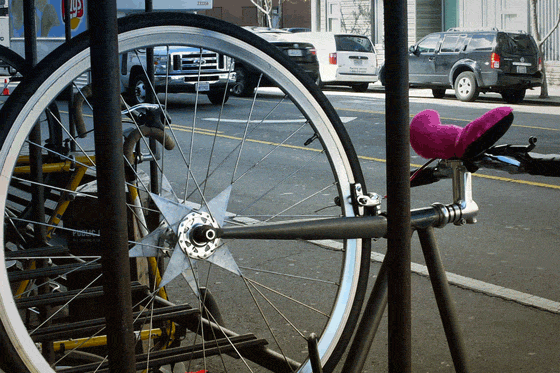 Big thanks to Photoworks SF for supporting these 3D City columns. Ever since I've been shooting film, Photoworks has been my go to place for developing and scans.