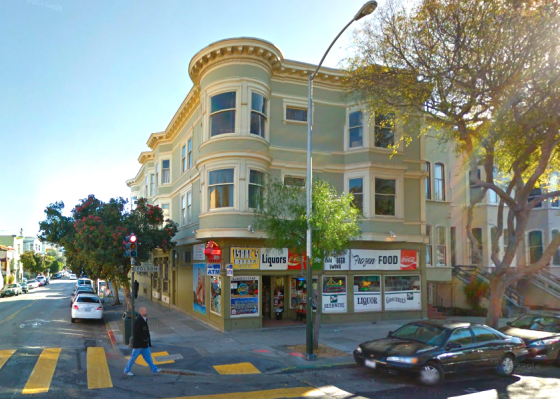 I got tired of using intersections to specify what corner store you're talking about: "The 20th and Bryant one is out of Watermelon Wheat, can you check the 23rd and Alabama one?" Etc., etc. So me and some friends started trying to call the ones we frequent by name, and we found that it's both less time-consuming *and* more fun!
Here are all the ones I now know by name now:
Norm's (20th and Bryant)
Mission Groceteria (23rd and Alabama)
Serv-U Market (21st and Bryant)
New Hampshire Market (20th and Hampshire)
King's (22nd and Bryant)
Tony's (24th and Hampshire)
Samy's (24th and Bryant)
Isaac's (22nd and Folsom)
R Image (25th and Folsom)
Rhea's (19th and Valencia)
And then of course, there are these two:
What'd I miss?