Alite, your local badass outdoor company recently outgrew it's showroom/store/office at Mariposa & Hampshire and moved it's retail shop to a new space off of Mission St. at 3376 18th St. The space currently showcases all of Alite's gear along with that of it's sister company, Boreas, plus a small art gallery. Within a month (hopefully) they should have a small cafe up and running as well, which will be a convenient place for outdoor amateurs (like myself) to chat it up with the staff about the Bay's numerous camping spots.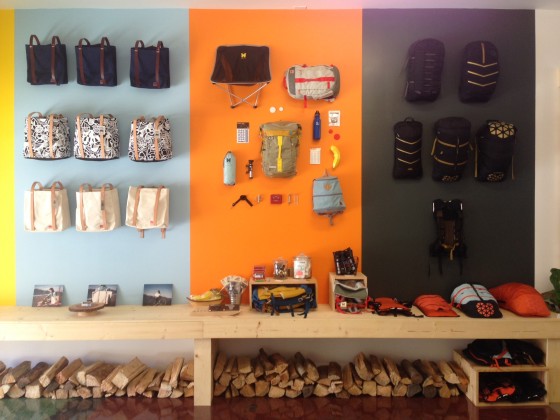 More pictures, plus an important camping related Life Tip after the jump: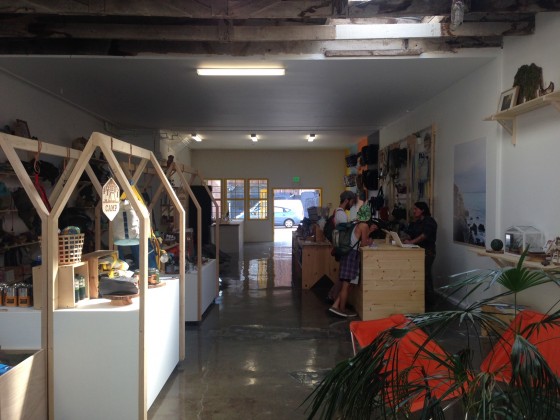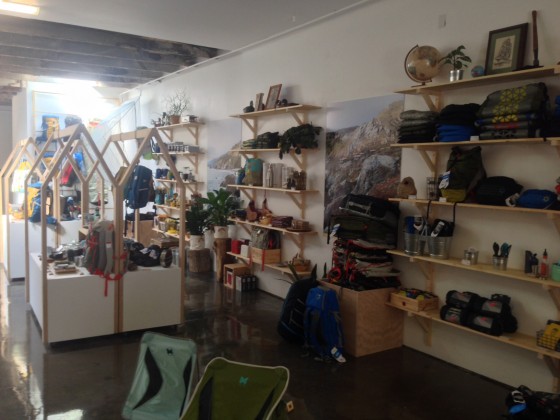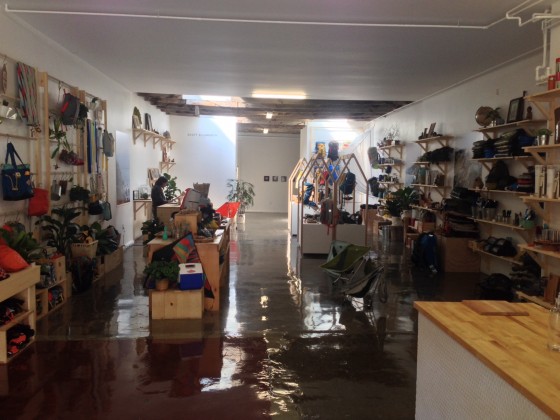 A little known but very important tidbit about Alite is that they have a program where you can test out their gear on your next weekend camping adventure, absolutely free of charge! I kid you not, if you visit the Alite Outpost and ask about their Ranger Station you can borrow a pack from Alite's lending library that will be full of all the camping goodies that you need to have a killer weekend in the great outdoors.