1.) First there's happy hour: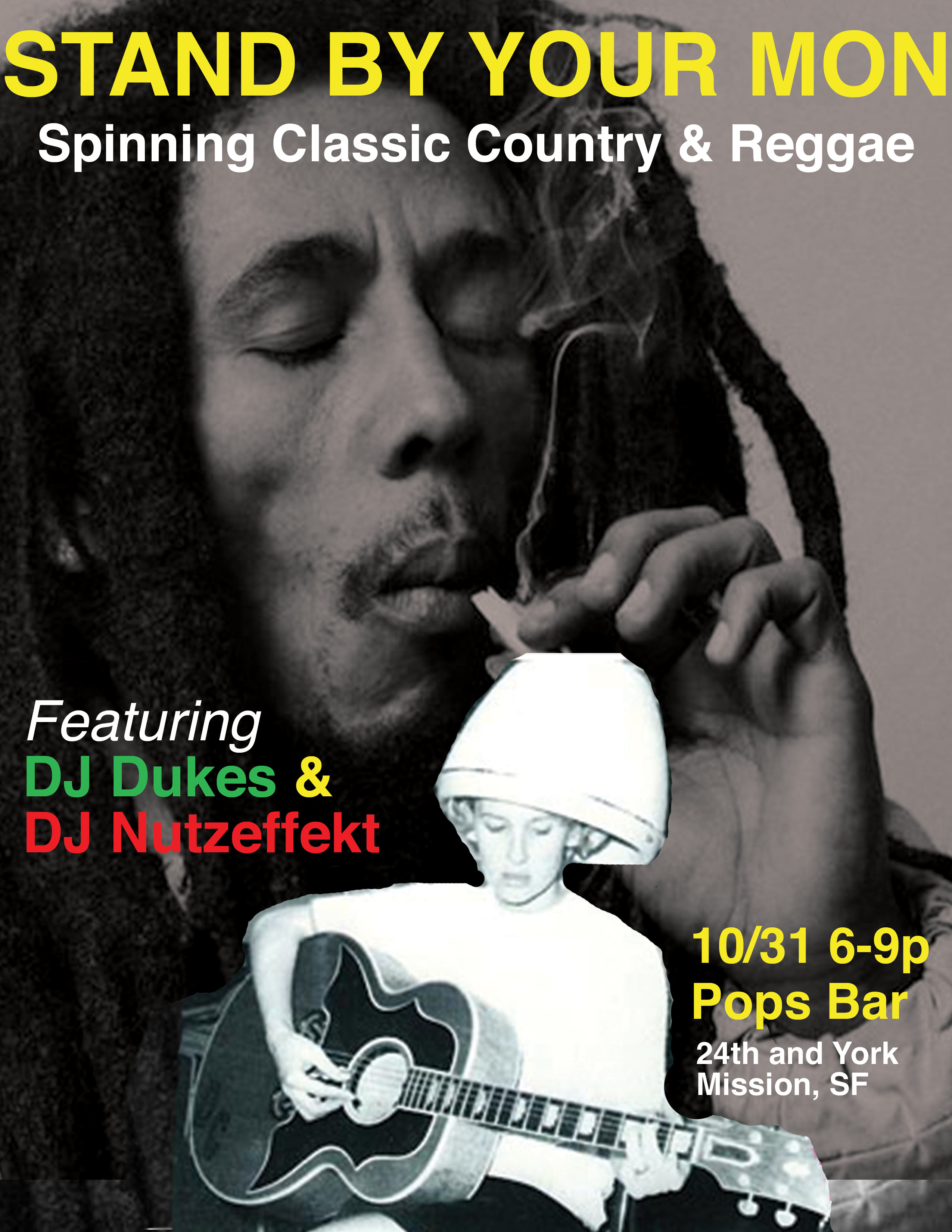 STAND BY YOUR MON!
Classic Country & Classic Reggae
w/ your selectors structure gonflable DJ Dukes + DJ Nutzeffekt
ALL vinyl, ALL irie, ALL my exes live in Texas
"Jah bless America!"
2.) Then there's cover bands:
Everyone Is Doorsy (as The Doors)
Down Dirty Shake (as The Spice Girls)
Mayya & The Revolutionary Hell Yeah! (as Iggy Pop)
Blue Lotus and the Lagoons (premier showing)
+ DJ Neil Martinson
4.) And of course, more cover bands: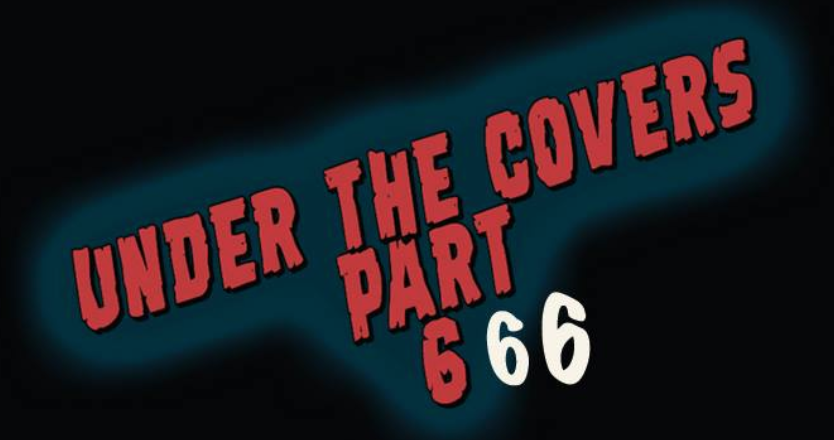 Lucifudge
as DANZIG 12:15
Stereorehab
as STEREOLAB 11:30
Stephen & Kristin & Michael & Candice & Peter & Nicholas & Elizabeth
as BELLE & SEBASTIAN. 10:45
We have Joy
as KILLING JOKE 10:00
The Heelies
as THE FEELIEs 9:15
Bitcharge
as DISCHARGE 8:30
5.) Or you could always go to Weird Wednesday!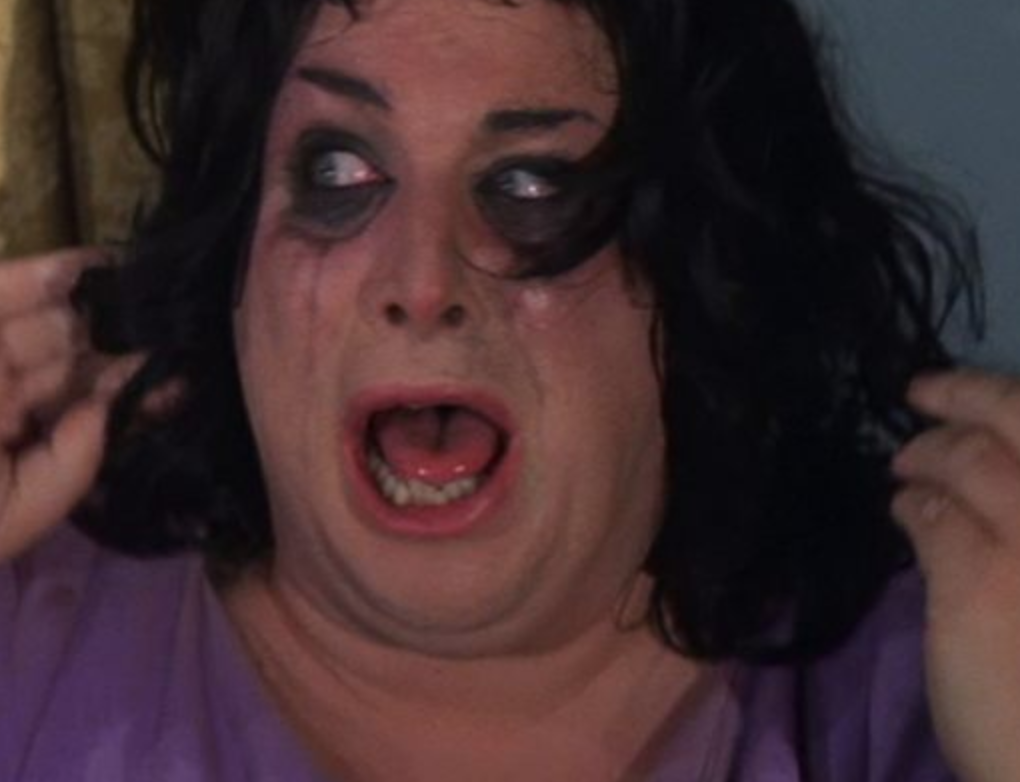 6.) Or you could see Suspiria Classic at the Roxie right before New Suspiria premieres everywhere else the following day: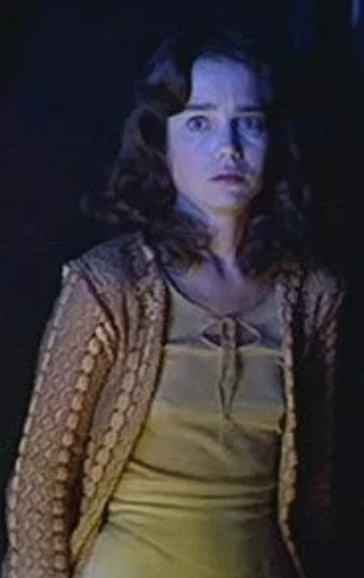 What's it gonna beeeeeee??????