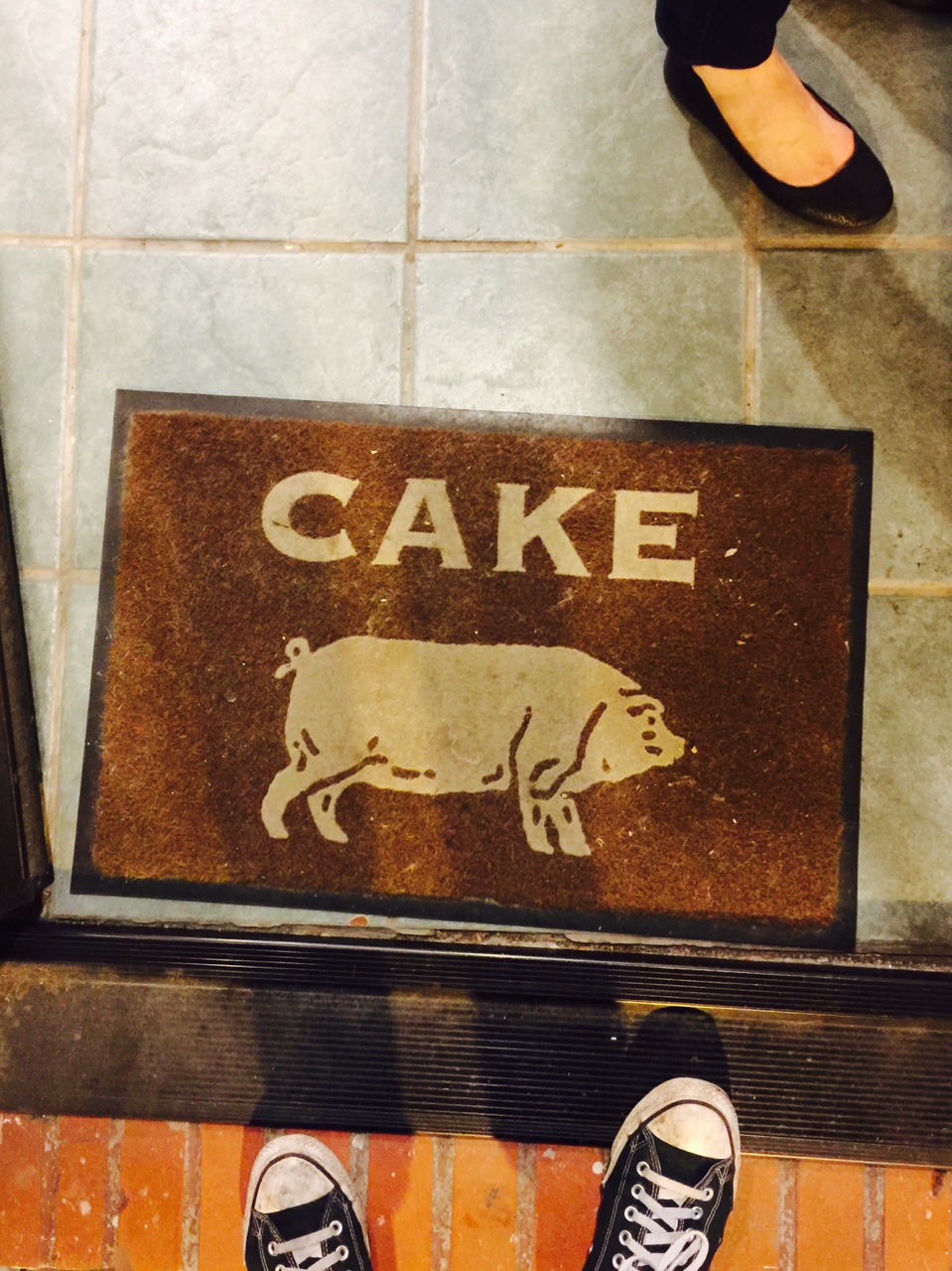 Saw this last night at a new friend's house.
One time about 8 years ago I did a Q&A with John McCrea from Cake, and he talked a little about a changing San Francisco (and it was about 8 years ago, so it was election season then too):
There are some things that happened in San Francisco politics that could happen nowhere else in country. I'm grateful things are as progressive as they are. Compared to all the other cities that we visit in the United States, it's pretty remarkable. People lambast us using catch phrases like "San Francisco values", but i just think values are shitty everywhere else, so… live it up. That said, all my friends have moved to Portland, and I'm not sure if San Francisco's gonna be as livable without any musicians or degenerates. Sure there are lots of great musicians and bands, but they're musicians that happen to have jobs at Yahoo! or something.
Lol at the Yahoo reference, am I right? So 8 years ago. Read on for the full Q&A.
Now let's rock out to my two favorite Cake songs about evictions and gentrification: