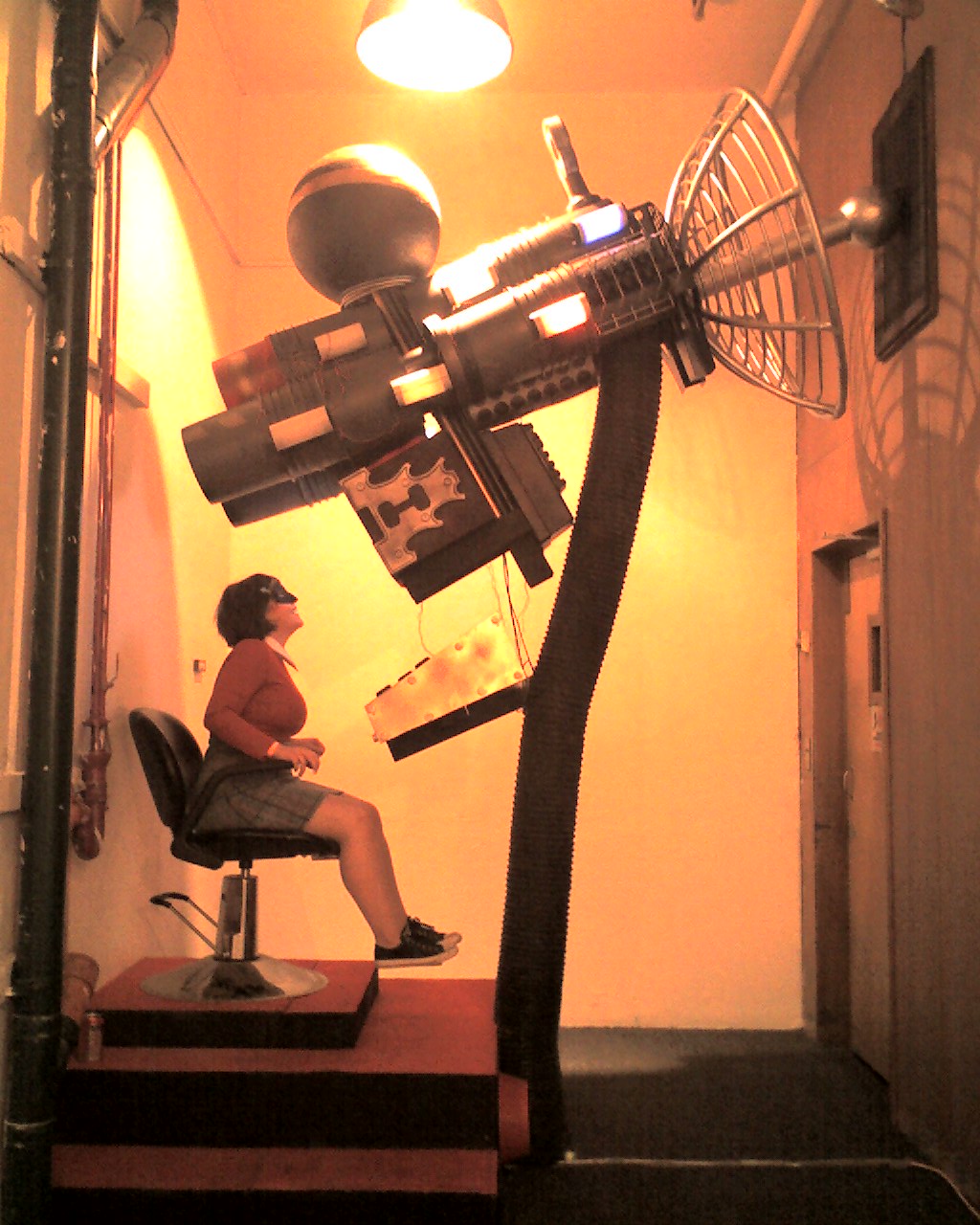 That's a pic I took of Wam Bam Ashleyanne the night she deejayed our first ever American Tripps Halloween party, at the Secret Alley way back in 2011. It was one of the best parties ever!
Tonight she returns (for the first time in a while) to American Tripps (the "Berlin-style" ping pong night), which is now every Monday night at Pop's, and it sounds like it's gonna be a fun one:
I'm bringing only jammers tonight, spanning 60′s Soul & R&B hipshakers, French Psych stompers, and even some good time favorites like The Mummies, The Okmoniks, Tullycraft, and more! It's a trash bag full of goodness!